Software Updates: Captions on Photo Galleries included when Multi-Site Publishing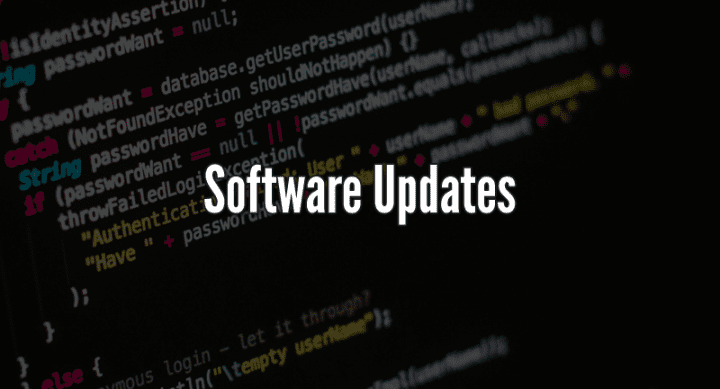 Our engineers have been working hard all summer to deliver new features and improve functionality throughout our websites. While we've introduced some major software updates this year, recently we rolled out an update to enhance existing features based on feedback from our customers.
Software Update: Captions on Photo Galleries included when Multi-Site Publishing
Multi-site publishing is a fantastic tool we offer as a way to share articles and photo galleries between different sites operating under the same publisher. While originally focused on article-sharing, multi-site publishing was expanded to include Photo Galleries and other post types last year. However, with help from our customers, we were able to identify a bug that was preventing captions from being shared with galleries that were published to multiple sites.
This bug has been corrected. Now, when an image gallery is shared to another site, all images and their captions will be transferred along with the gallery. That means that this data only has to be entered one time, regardless of how many sites it is being published on.
Although the above update may be considered relatively minor in the grand scheme of things, it is a testament to the great work our developers put in year-round – not only to create brand new tools to help strengthen our service, but also to improve, enhance, and build upon our existing catalog of features.