Step 1.
Login to your account & navigate to "Users > List Subscribers"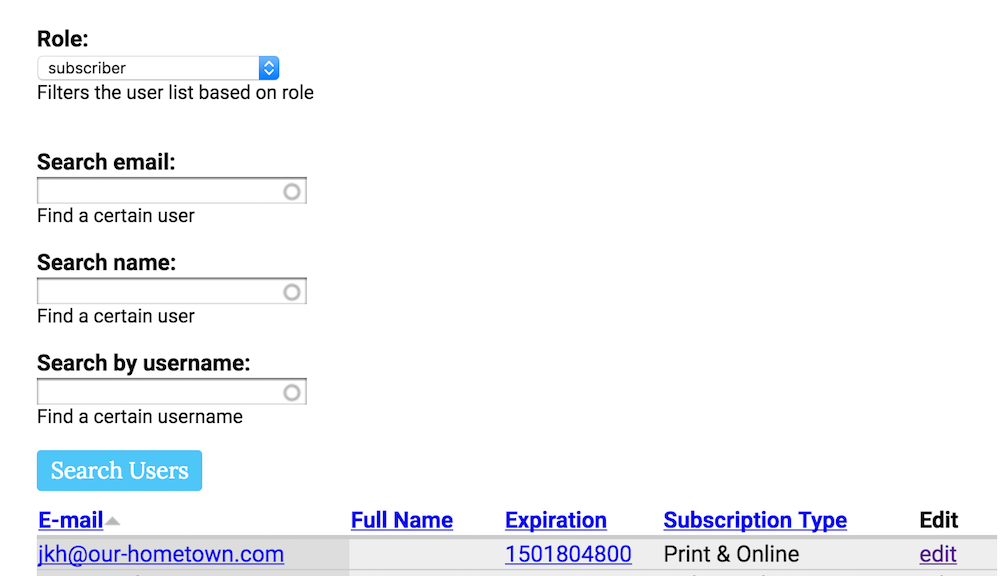 Step 2.
Once you're in List Subscribers, find the email address you need to update the password for.
Click "Edit".
Clicking the email address itself brings up your email client, not the edit screen.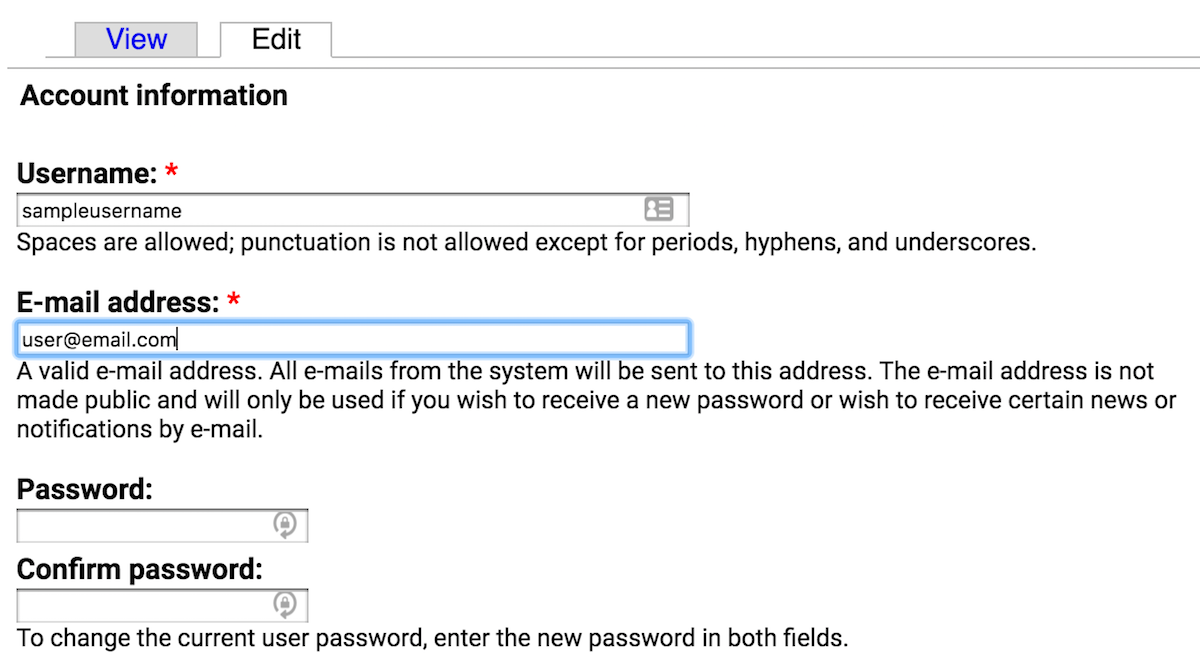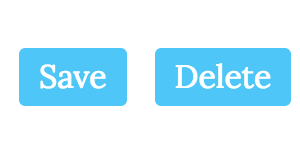 Step 3.
Enter your new password twice.
We recommend using numbers and punctuation as well to create a secure password.
Our system will tell you if both passwords match after you enter them twice.
Make sure they match, then scroll to the bottom of the page and hit "Save".