Reverse Publishing
Click play to LISTEN to the article below
Overview
As the industry continues to shift to a digital-first mindset, many publishers are prioritizing the digital product and spending less time on print.
The Our-Hometown Reverse Publishing tool addresses this approach by allowing you to draft, edit, and publish content directly to your website first, and then export a single article, a category, section or an entire edition for quick and easy import into an Adobe InDesign document for print layout.
After setting up a few matching text styles on the plugin you can then begin creating and exporting content from the article creation page, through a bulk action on the article listing page, or by edition and/or category from the Reverse Publishing page.
The plugin generates a single zip archive containing an XML file with structured content and any media for each story exported.
You can then import the XML directly into an InDesign template which displays the story elements in the Structure panel. Simply drag and drop each element — headline, byline, body, images, etc. into the corresponding frames in your layout.
From this point the process for print pre-production is the same as your normal workflow.
Reverse Publishing allows you to manage all your content created by anyone on your team, directly from your website dashboard, and easily transition from online editing to print layout with minimum effort.
Walkthroughs and demonstrations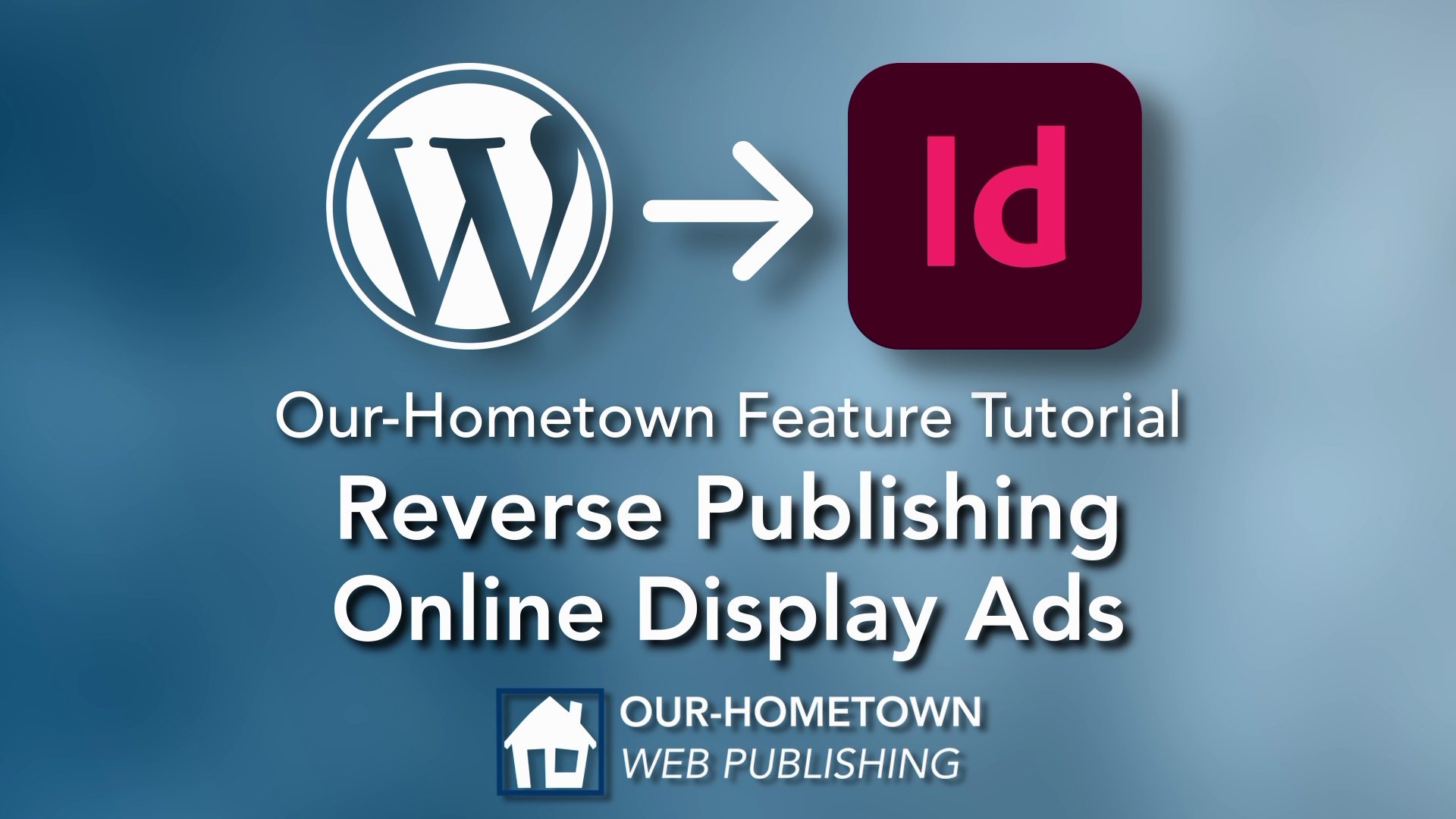 In this walkthrough we will demonstrate how to include display ads in your Reverse Publishing export for layout and pagination in Adobe InDesign.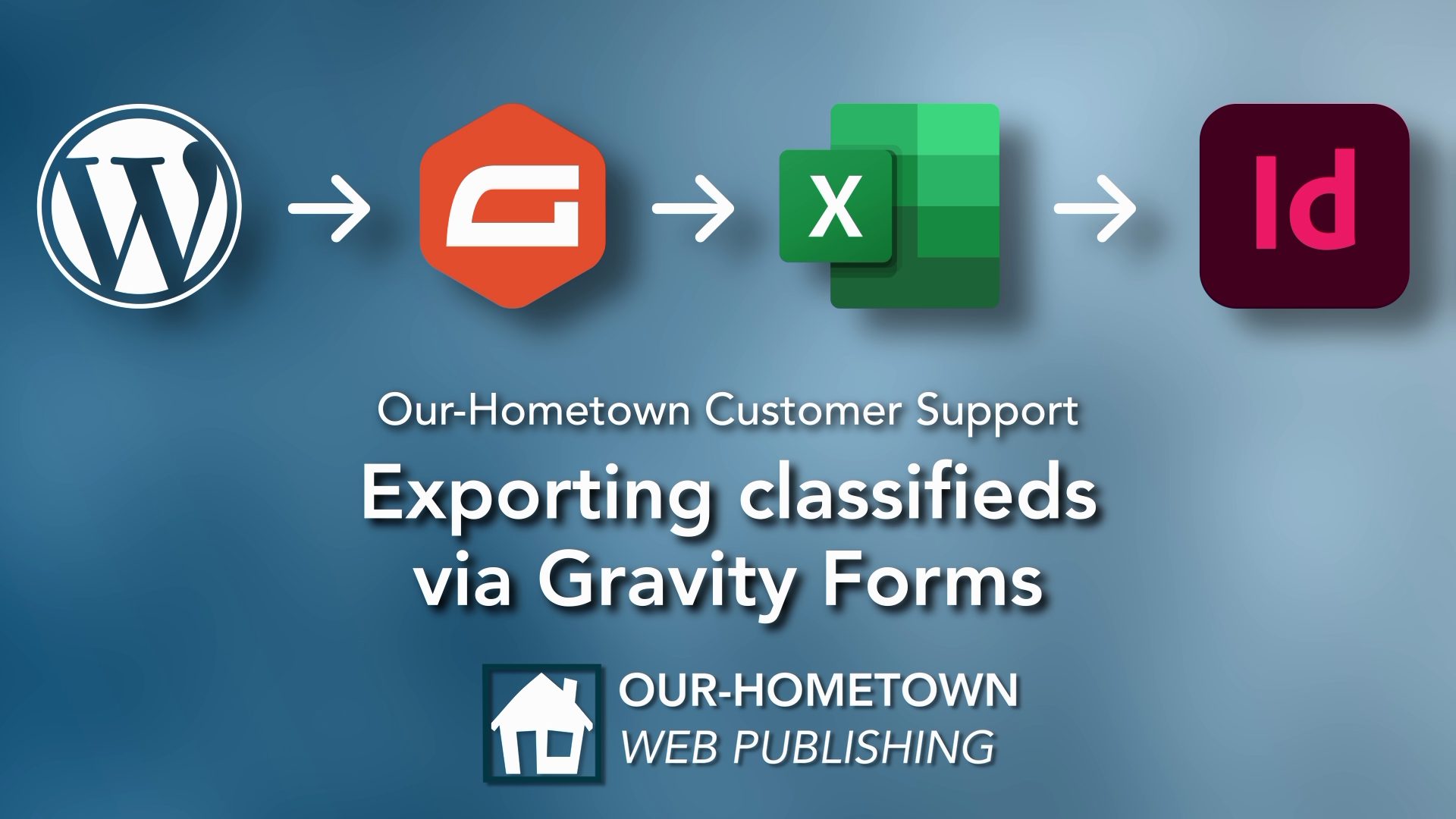 In this walkthrough we will demonstrate a method for exporting classifieds submitted via a form on your website for import into Adobe InDesign and pagination.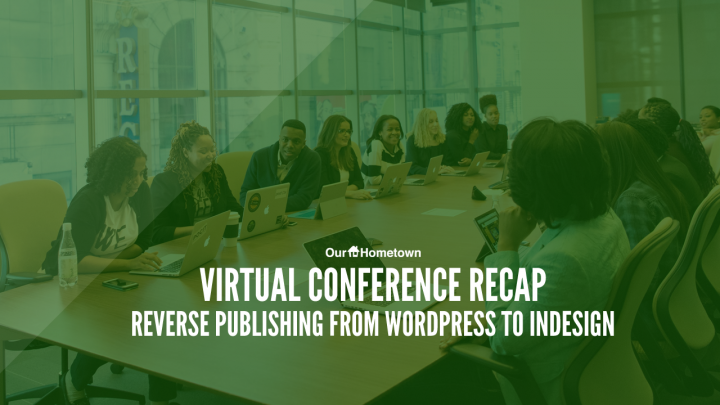 Our-Hometown's President and CEO Matt Larson is joined by Meg Norris of the Garden City News to demonstrate the tool and discuss the value of a feature like this. Meg has been using Reverse Publishing for the Garden City News, as well as several sister publications, and has been eager to share how this tool has improved her workflow.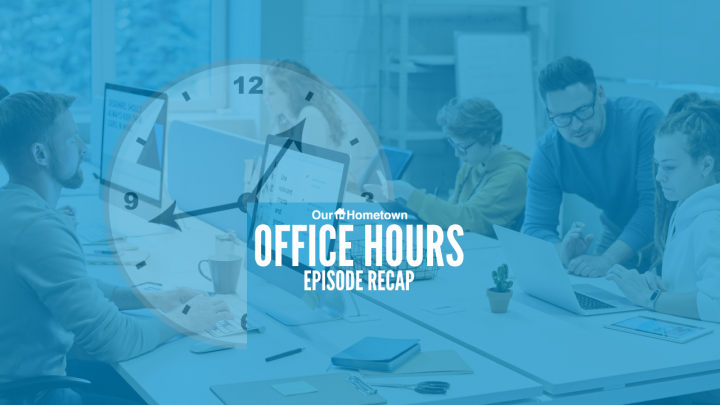 Article Statuses are a great way for a team of writers to keep their content organized by setting the status of each article they work on or publish. Statuses range from "Pitch" and "Draft", which indicate the story is either still just an idea or a rough draft, to "Assigned" and "In Progress" for when an article is actively being worked on but not yet ready for publish, and finally to "Pending Review" or "Ready for Layout", signifying the content is finished and ready for Editor review, or ready to be exported to InDesign for the printed edition.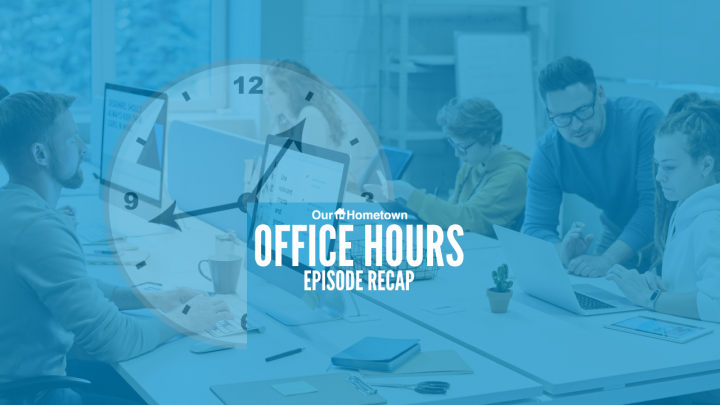 This week, Matt introduces some advanced techniques for using Reverse Publishing, such as how to export bold & italics text and how to merge new changes with existing content.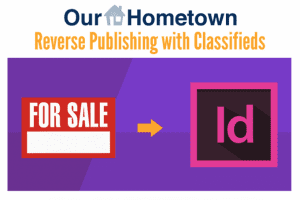 We are now able to offer a full Classifieds System with Reverse Publishing! This system allows you to manage your classifieds ads entirely through your website. You can take orders through an online order form that automatically collects payment from the customer and creates the classified ad in the system. Orders are forwarded to your staff for approval, at which point they are published online with just the click of a button.