Office Hours Recap: Reverse Publishing – Workflow Tools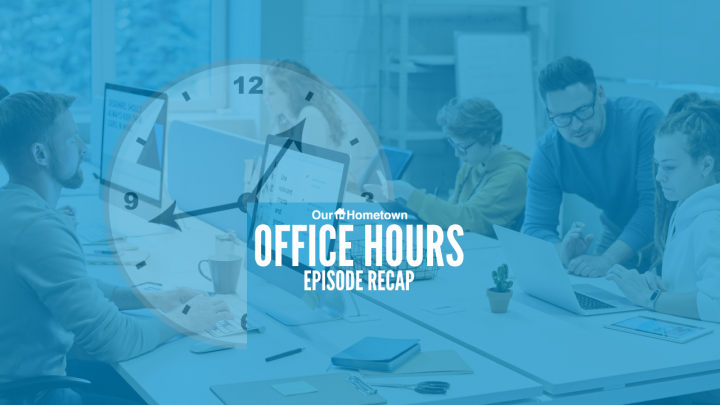 Click play to LISTEN to the article below
Our-Hometown President and CEO Matt Larson hosted another session of Office Hours on Monday, continuing his demonstration of our Reverse Publishing Suite and related tools & processes for optimizing your newspaper's workflow.
Article Statuses are a great way for a team of writers to keep their content organized by setting the status of each article they work on or publish. Statuses range from "Pitch" and "Draft", which indicate the story is either still just an idea or a rough draft, to "Assigned" and "In Progress" for when an article is actively being worked on but not yet ready for publish, and finally to "Pending Review" or "Ready for Layout", signifying the content is finished and ready for Editor review, or ready to be exported to InDesign for the printed edition.
As always, we've provided the video replay below for those who were not able to attend the session live.
Office Hours is hosted every Monday at 12PM EST, and Our-Hometown customers are always invited to attend for free! Matt will discuss Our-Hometown products & features, industry news, marketing strategies, and other general tips & tricks for using our platform!