Welcome to the Neighborhood: The Voice News of Southeast Nebraska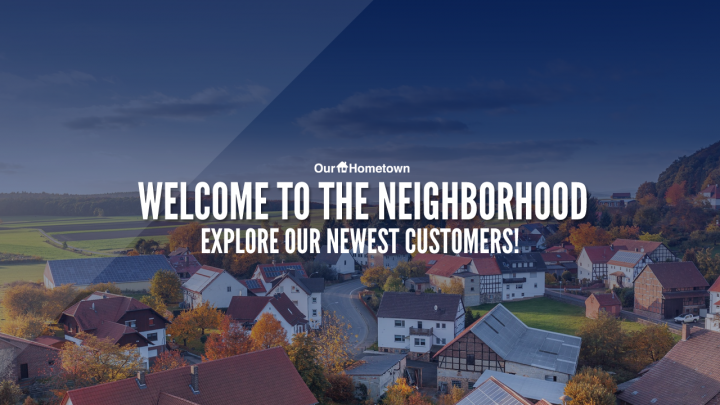 Click play to LISTEN to the article below

Our-Hometown is pleased to welcome Cassandra & Darren Ivy and the rest of The Voice News of Southeast Nebraska's team to our neighborhood of publishers!
The Voice News of Southeast Nebraska covers news and events in over 25 communities in southeastern Nebraska, reaching over 4,000 households and 10,000 readers with each edition. However, despite an impressive print readership, their digital offerings were limited.
Cassandra & Darren came to us in search of a new vendor to help modernize and monetize their presence on the web. After sharing their vision with Our-Hometown President & CEO Matt Larson and reviewing our proposed business model/strategy for the website, it was clear that we were a great fit for what they were looking for. Our unique selection of tools and features are a great resource for increasing digital revenue in the form of digital subscriptions, classified orders, and a number of directory services, while our personalized "hands-on" approach to customer support reinforced their confidence in their choice.
"It's been great! […] I never had the feeling that we were just a revenue stream," Darren replied when asked about his experience with Our-Hometown so far, referring to the assistance our support team has provided from throughout the launch process.
The new website is utilizing many of the staples of Our-Hometown's service: A Mobile Friendly, responsive website; Digital Subscriptions with MemberPress; PDF E-Editions for printed editions; our Newsletter system; an all-in-one Online Classifieds solution; various community Directories; an Event Calendar; and much more!
Check out The Voice News of Southeast Nebraska's new website today and see for yourself!