Office Hours Recap: Reverse Publishing Advanced Tips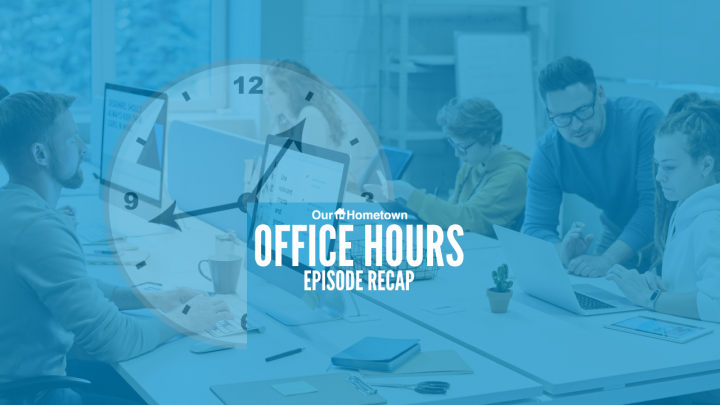 Click play to LISTEN to the article below
Our-Hometown President & CEO Matt Larson hosted another session of Office Hours this week, focusing once again on our extremely powerful Reverse Publishing tool.
This week, Matt introduces some advanced techniques for using Reverse Publishing, such as how to export bold & italics text and how to merge new changes with existing content.
Fortunately, if you missed any of this session, we have you covered! Check out the full-length video replay of this week's Office Hours below.
Keep your eyes open for our Weekly Publisher Newsletter, where we promote any upcoming Office Hours sessions or Virtual Conferences! Click here to Subscribe!