Election Polling: Free setup through Election Day!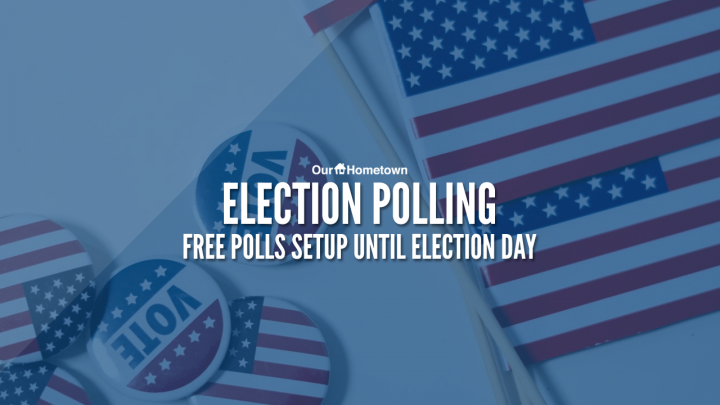 Click play to LISTEN to the article below
Our-Hometown's WordPress Publishing Platform includes a very simple Polls tool that customers can use to poll their readers and gauge public opinion on various topics. With election season just around the corner, many newspapers are hosting polls related to local or national elections to get a sense of which way their readers are leaning towards voting. This data can be valuable to your own marketing strategy, as well as to advertisers who may be interested in the political demographic of the area.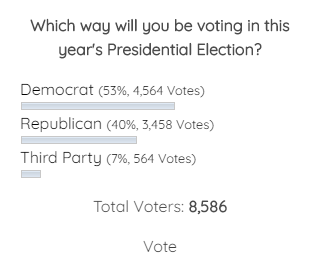 Polls are easy to set up and manage on your own, but if you don't have the time or prefer to learn by example, we'd be happy to help you set up your first poll. In fact, from now until Election Day (November 3rd), Our-Hometown will be offering FREE SETUP of Polls for any customers who wish to begin using them!
All polls can be limited to one vote per user, tracked via IP Address, Cookies, or both. We can also limit polls to registered users only, meaning readers would need to have an account and be logged in to vote.
Polls also include the option for readers to select more than one answer, and basic custom styling can be applied to make your poll stand out!
Just send an email to our Support Team at ops@our-hometown.com and mention this offer! Let us know what question your poll should ask, and what the possible answers should be. If you'd like for users to be able to select more than one answer, designate that in your message.
Polls are a great way to get readers interacting with your website. If you haven't used Polls before, this election season is a great excuse to try them out!