Using Polls on your Website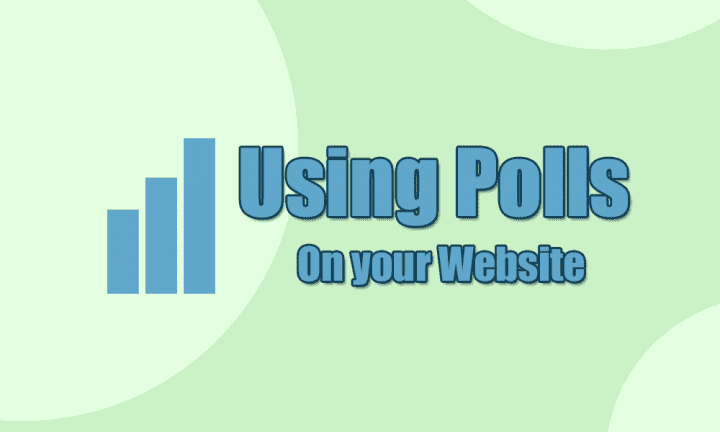 Online Polls are one of the easiest ways to interact with your website visitors. Polls can be used to collect data and feedback, host a small voting contest, or gauge reader interest in any number of topics. With local elections just around the corner, polling readers on who they've voted for or who they intend to vote for would be a great use of the feature.
ProTip > Using polls on your website is a great way to create content for your print and online publications!
Follow these quick and easy steps to start using polls on your website:
1. Creating a Poll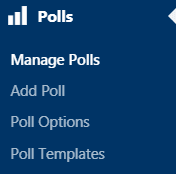 From your WordPress Dashboard, click Polls and select Add Poll from the sub-menu.
Enter the Question and any answers that you want to make available for selection. While only two answers are available by default, you can click "Add Answer" to add as many answers as needed for your poll.
Below the poll answers, you can choose to allow voters the ability to vote for more than one answer at a time, and can also schedule the poll to begin and end at a specific date & time.
2. Placing a Poll
There are two ways to place a poll your website.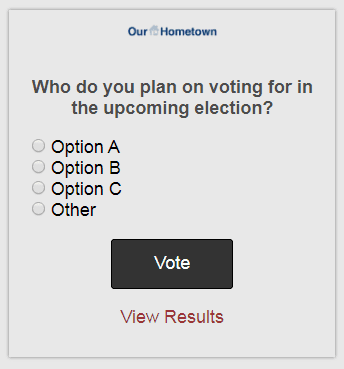 The Polls Widget can be added to any Widget Area available in the Customizer Tool to display on the homepage or interior pages. You can choose to display a specific poll, display the latest poll, or display a random poll.
A Shortcode can also be used to place the Poll into any page or article. The shortcode is simple, and all you need to do is update the "ID" value (the red "X") to match the ID of the poll you've created and paste the code into the page or article you're editing. You can find the Poll ID on the Manage Polls page on the Dashboard. The shortcode will look like this: [poll id="X"]
That's it. Now that you know how to Create a Poll and Place it on your Website, it's time to publish your first poll!
To get the best data, it is always a good idea to relate your poll question to current events that will draw interest from the community. Local elections would be a great place to start!