Kansas Press Association announces KNF Digital Project Initiative
Click play to LISTEN to the article below
The Kansas Press Association announces the launch of a Digital Initiative program during this WEBINAR EVENT REPLAY streamed live on Friday, July 29th.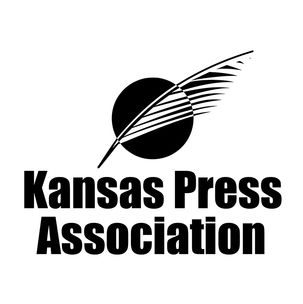 The Kansas Newspaper Foundation, the non-profit arm of the KPA will be awarding grants for newspapers to assist in the establishment of websites for legal newspapers who either do not have websites or websites that provide only limited functionality. Please apply for the grant here: https://forms.gle/948KagT3PU1CpGu67
The Foundation will review all applications. Awards of grants will be made at the discretion of the Foundation.
Each grantee must agree to place a link to the Kansas Public Notice website on the newspaper's website.
The fundamental purpose of this program is to get all KPA members in a position to have functional websites, so that public notices and other important services provided by newspapers will be in print and on the web.
We encourage news publishers to share information about the program with your own state press associations so that you could benefit from a similar program!