Matomo Server Update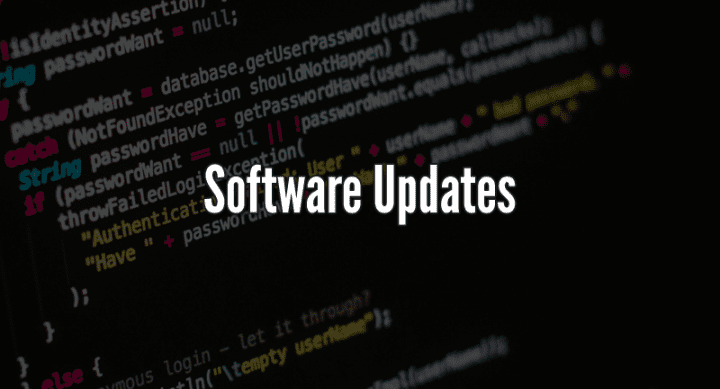 Click play to LISTEN to the article below
Last Thursday between 10:00 and 10:25 PM EST, Our-Hometown engineers performed an update to our Matomo stats server.
This update required temporarily disabling the tracking of website statistics to avoid any conflicts during the update process. You may see gaps in your Matomo reports where data was not recorded during this brief period. We do apologize for any inconvenience.
The database update was successful and all stat tracking is back online as of 10:25 PM EST on Thursday, November 19th.