OHT & OMC Webinar: Mobile-responsive websites and native app design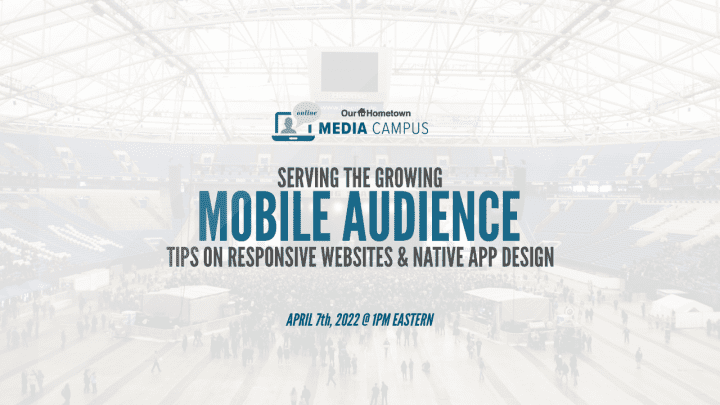 Click play to LISTEN to the article below
Our Hometown President & CEO Matt Larson joined our friends at Online Media Campus on Thursday, April 7th at 2 PM EST for another LIVE WEBINAR event: "Serving the Growing Mobile Audience – Tips on Responsive Websites and Native App Design."
During the discussion, Matt outlined some tips and tricks for attracting a mobile audience and gave advice on designing websites and apps that are mobile-friendly.
Check out the video recap or our iOS and Android Apps page for more information about mobile news app design. 
Have questions about apps or websites from Our Hometown? Use the contact form below to get in touch and set up a meeting!