E&P Webinar Recap – Apps and Audio News for Mobile Readers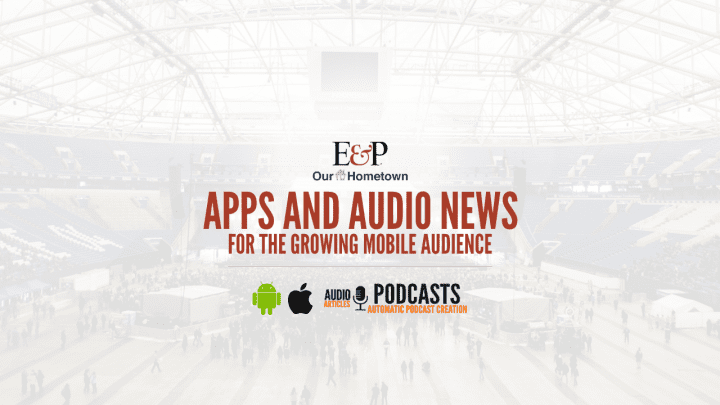 Click play to LISTEN to the article below
Please see below for the recording from this month's webinar on "Apps and Audio News for Mobile Readers" brought to you by Editor & Publisher, and Our Hometown.
The playlist below serves as an overview for any publisher looking to connect with readers on Mobile through Apps and Audio Articles. Our mobile features can be integrated with Our Hometown's WordPress sites or can be set up as with a 3rd party feed from your current site.
If you have any questions, please don't hesitate to contact us at ops@our-hometown.com.  We are offering FREE PROTOTYPES to any newspaper publisher that is interested in having their website content published onto mobile apps and converted into audio files.  With Our Hometown's WordPress Platform, we can expand your web presence into mobile environments, contact us here to learn more.

Subscribe to our Channel!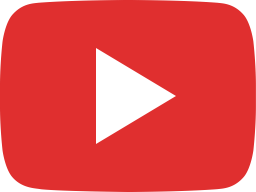 Welcome and Introduction | Part 1 – E&P Webinar: Deploying Apps and Audio News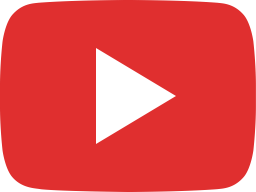 Mobile Trends & Responsive Design | Part 2 – E&P Webinar: Deploying Apps and Audio News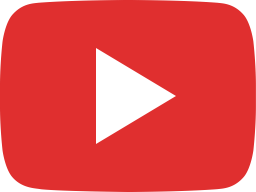 Benefits of a Mobile App | Part 3 – E&P Webinar: Deploying Apps and Audio News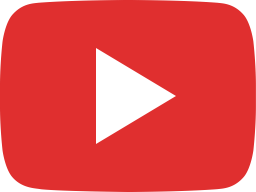 Mobile App Ads and Multiplatform Publishing | Part 4 – E&P Webinar: Deploying Apps and Audio News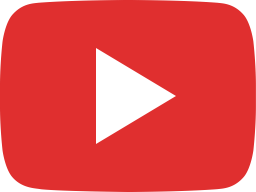 RSS Feeds to Audio News | Part 5 – E&P Webinar: Deploying Apps and Audio News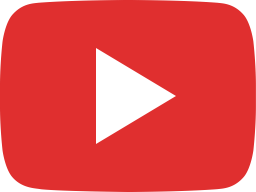 Audio Articles and Podcast Distribution | Part 6 – E&P Webinar: Deploying Apps and Audio News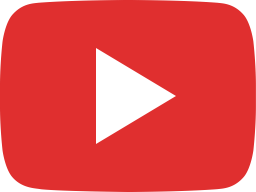 Audio News Pipeline and Audience Questions | Part 7 – E&P Webinar: Deploying Apps and Audio News