Facebook Page Plugin Bug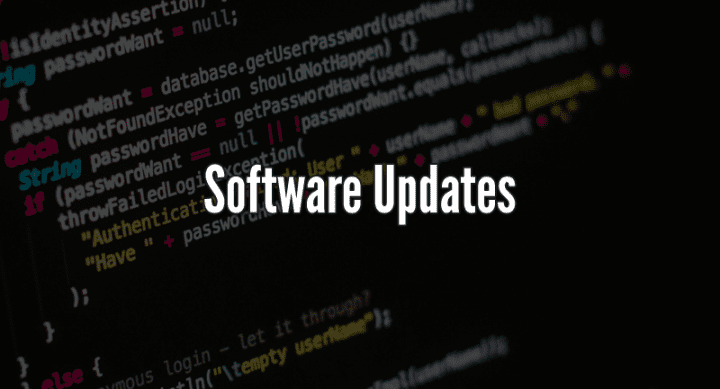 We are tracking an issue related to the Facebook Page plugin. Depending on the cookies saved in a user's browser, the plugin can fail to load. In these cases, the page will automatically scroll to the error message inside of the Facebook Page plugin.
The error message is as follows:
Your Request Couldn't be Processed
There was a problem with this request. We're working on getting it fixed as soon as we can.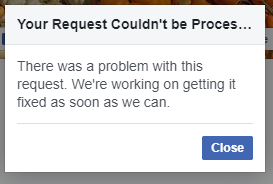 Once Facebook resolves the issue, the Facebook Page plugin will automatically function normally.
If you'd like us to temporarily remove the plugin from your site, please contact us at ops@our-hometown.com
You can track the progress of the bug at this link: https://developers.facebook.com/support/bugs/2526305424326407/