How Our-Hometown Helps Publishers Prevent Website Scraping for AI Training Models
Click play to LISTEN to the article below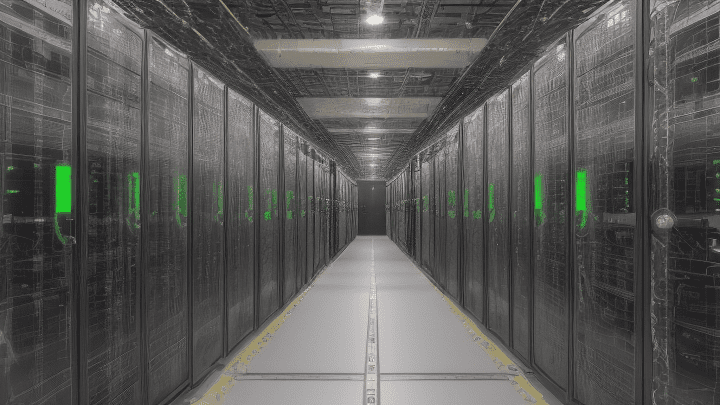 Our-Hometown is dedicated to helping local newspaper publishers across the country protect their digital content. As large language models powered by artificial intelligence continue expanding, our publishing clients face mounting threats of unauthorized scraping and reuse of their articles for AI training databases. At Our-Hometown, we've implemented multiple technical safeguards to combat this emerging risk.
For customer websites we host and manage, Our-Hometown starts by offering comprehensive paywalls or requiring user registration to view full articles. These access restrictions make bulk scraping virtually impossible. We also configure sites to use reCAPTCHA on any page where scraping activity is detected, creating additional hurdles for bots. Our proprietary bot detection constantly monitors and blocks suspicious automated traffic.
Another key tool is the meticulous use of the robots.txt file on all client sites. We carefully construct and update this file to disallow scraping or archiving by any crawler or bot. This establishes clear off-limits directives ignored at a scraper's legal peril. We also continually refine each site's robots.txt rules to counter evolving scraper workarounds.
At Our-Hometown, we take great pride in our role safeguarding the fruits of our clients' journalistic labors. Local news publishers put their hearts into serving their communities. By implementing these multilayered technical protections, we're doing our part to prevent misuse of original local reporting for AI databases built on scraped content.
Additionally, here are some tools that can help check if a website's content has been copied or scraped without permission:
Copyscape – This is a widely used plagiarism checker that crawls the web to find duplicate copies of text. Publishers can enter their website URL or content samples and Copyscape will flag any verbatim matches found online.
Google Search – Conducting keyword searches on Google for unique excerpts from your articles can surface copied content. Use quotes around phrases to find exact matches.
TinEye – This reverse image search engine lets you upload images or submit URLs to check if visual content has been copied. It can identify duplicate images posted elsewhere.
Wayback Machine – The Internet Archive's Wayback Machine indexes cached versions of websites over time. Checking it can reveal if archives of your site were created without authorization.
Google Alerts – Setting up Google Alerts for your brand name, site domain, author names or article titles will notify you whenever that term appears in Google search results. Alerts can detect scraping.
Regularly utilizing these tools to audit your website can help identify and address any unauthorized use of your valuable content. Proactive detection is key to enforcing your copyrights.
As web scraping technology advances, we remain committed to staying one step ahead to keep customer sites and content secure. Our-Hometown's website security services provide the sophisticated vigilance small publishers need to focus on their essential work of delivering the news.