Introducing Today in News Tech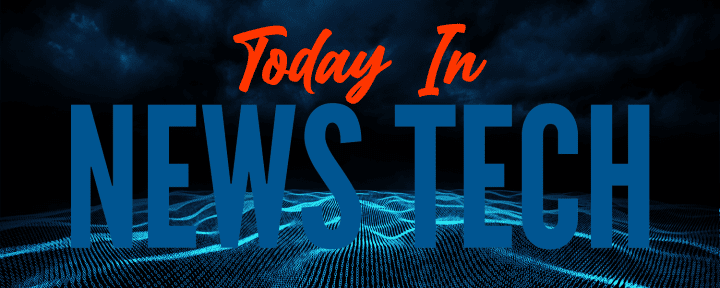 Click play to LISTEN to the article below
Here at Our Hometown, we believe that the best way to preserve the news industry is with digital publishing. Now, we're expanding our mission of providing publishers with full-service digital publishing solutions by launching Today in News Tech.
Today in News Tech is Our Hometown's new hub of news and commentary about the world of digital publishing. Each day, we share the most important stories impacting  publishers ranging from new technological innovations to keeping tabs on the Big Tech corporations that control the direction of the industry.
With Today in News Tech, we strive to provide all publishers with concise and informative information through blog posts, audio articles, and video podcasts. The site serves as a resource to anyone looking for quick updates on what's happening as well as a hub of links for anyone looking to do a deeper dive on every topic we cover.
We hope to turn Today in News Tech into yet another useful tool to help journalists navigate the world of digital publishing and as a way to showcase the Our Hometown WordPress platform in action.