Don't Miss Our Hometown at the Iowa Newspaper Association's 2018 Conference & Tradeshow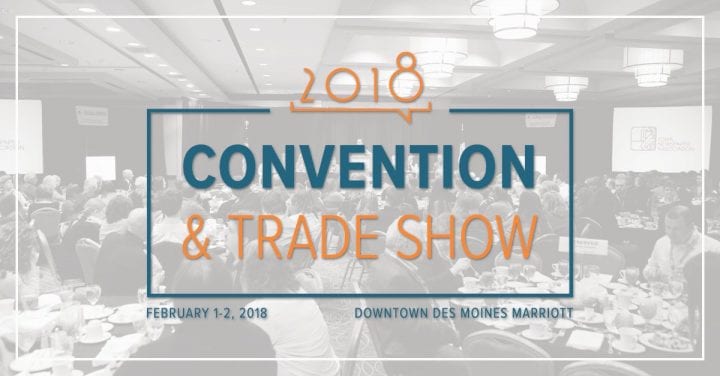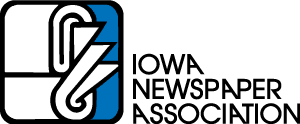 Our Hometown is finishing up their Winter 2018 tradeshow tour this February 1st & 2nd at the Iowa Newspaper Association's 2018 Convention & Tradeshow.  If you missed us in Texas or Kentucky, here's your chance to stop by to say hello and see the latest Our Hometown has to offer.
We'll be doing live demos of our digital PrePress software, so you can update your website and prep stories for the print edition of your paper at the same time.  Download stories & images for use in your Adobe InDesign layout directly from your website by the whole edition, a section, or individually selected stories.  Stories in progress show custom statuses so you can know if a story needs review, is still a draft, or is ready for print layout.  Editors can set what status changes they receive email notifications of.
Combine digital prepress with our email-to-article draft feature and putting together a paper is easier than ever before.
We'll also be giving a preview of our soon-to-be released apps for Apple & Android devices.
Stop by our table and see how easy it is to manage your website through our WordPress-based platform – we've taken the best parts of WordPress and tailored the system and features for newspapers and other publications to be easy-to-use and affordable.
To learn more about the conference, click here to visit the Iowa Newspaper Association's website.