An Affordable, Prepress Solution for Community Papers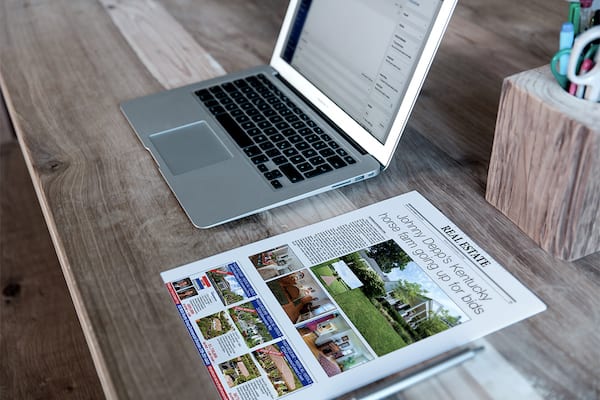 Rochester, NY

,

March 7, 2018

—
Our Hometown's affordable prepress solution, also known as Digital to Print CMS, gathers and stores articles and photos online from anywhere and anyone you choose. Stories, sections, or whole editions can then be downloaded for use in print layout with Adobe InDesign. With no license or seat fees, just a flat monthly cost, publications save money and time with a centralized story and image portal.
Built on top of WordPress – an intuitive, user-friendly platform that many students learn to use in high school and college, Our Hometown's prepress software reduces required training and eliminates the need for complicated, expensive legacy systems.
"Stories can be edited and published online either immediately or on a schedule. The edited story can then be exported right into InDesign for our print product," explains Meg Norris, publisher of a group of weekly newspapers in Nassau County, New York. "It was intuitive for our graphic artists to learn and we build the website at the same time as we build the newspaper, without hiring additional staff."
No on-site software or servers are required – sites are hosted on the highly-rated and reliable Amazon Web Services with secure, daily backups. Users can log in from home, work or on the road on any device to add or edit content. Users can even submit a story draft via email with "Email to Article" submissions – stories are submitted in draft mode, and papers control who is permitted to submit content.
While Our Hometown's WordPress-based publication system can double as your reader-facing website, it is not required for prepress capabilities.  Papers can stay on their current website platform, and use Our Hometown to create a centralized, online prepress portal for reporters, contributors & editors to upload to and pull stories from for use in print.
"If you simply want a prepress system to support your current website, we have that option," explained Paul Kozma, CEO.  "The flexibility of our system ensures we can fit your needs and your budget."
A digital approval process & workflow is included. Move stories from the "idea" stage all the way to "ready for print" with status updates & notifications. Giving feedback and getting a story ready for publication has never been easier.
Contact us to learn how your publication can shed legacy costs associated with the pre-digital era and costly, antiquated on-site software with the Our Hometown WordPress-based CMS.
About Our Hometown, Inc
Our Hometown, Inc, based in Clifton Springs, New York, has over 20 years experience getting newspapers online easily and leveraging the latest technology to benefit their customers. Through its publishing platform and proprietary products, Our Hometown is revolutionizing the digital publication for small to medium-sized papers who are looking for affordable, innovative solutions that help them drive additional revenue.
For more information, visit http://our-hometown.com, call 315-294-5735, or email sales@our-hometown.com
Contact Information:
Our Hometown, Inc
Matt Larson
315-294-5735
mcl(at)our-hometown.com
www.our-hometown.com
###