Office Hours Recap: Audio Articles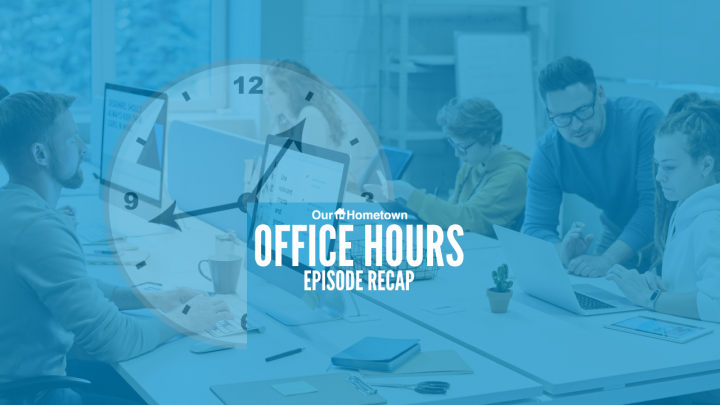 Click play to LISTEN to the article below
Our-Hometown President & CEO Matt Larson hosted another episode of Office Hours on Monday, this time introducing viewers to the Audio Articles feature available exclusively on our platform!
Audio Articles converts all text articles into an audio file that readers can choose to listen to instead of reading. This is especially useful on mobile devices, since it allows users to free up their hands and listen to the news while multi-tasking.
Check out the full length video replay below if you weren't able to attend this week's session live!