Office Hours Recap: "Logged In" Plugin Update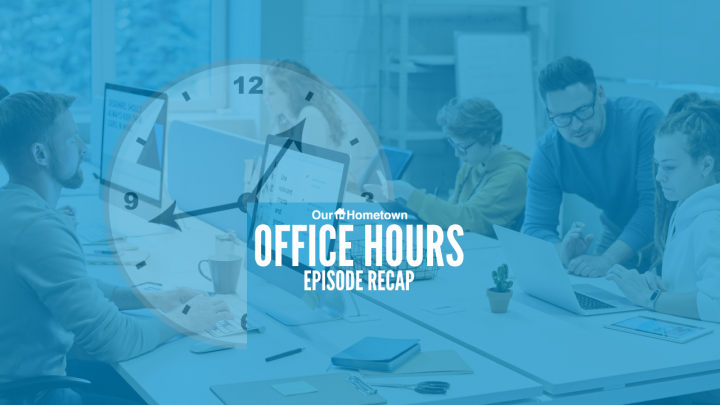 Click play to LISTEN to the article below
Our-Hometown President & CEO Matt Larson discussed our newly released "Logged In" plugin update during this week's episode of Office Hours on Monday, providing customers with an overview of the new session-based login limitations and the key differences with the new system.
With this option enabled on your website, subscribers will be limited to three active sessions at any time. Once they eclipse that limit, they will be automatically logged out of an existing session to make room for the new one. This means that while most readers won't notice any difference in the way things work, it will cause headaches for anyone who may be sharing their account with friends or family as they'll frequently be facing session limits due to signing in and out of several devices.
You can read more about the Logged In Plugin Update here, or simply watch the video replay below to see what Matt has to say!
Be sure to check back next week for another episode!