Virtual Conference Replay: Getting Started with Audio Podcasts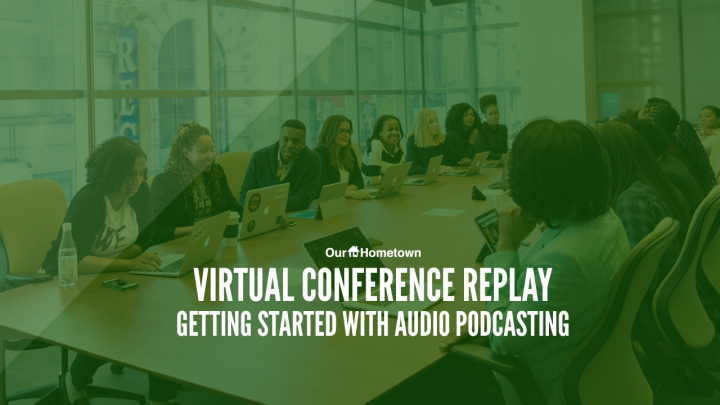 Click play to LISTEN to the article below
Our-Hometown's latest Virtual Conference on Getting Started with Audio Podcasts took place this past Thursday, where President & CEO Matt Larson was joined by Tom Lappas of the Henrico Citizen to discuss the ins & outs of podcasting and what it takes to get your production off the ground.
Tom and his staff have the process down to a science after launching three new podcasts in the past year, and he's been an excellent resource when it comes to learning about the time commitment, the financial commitment, and the payoff when it comes to producing Audio Podcasts.
If you missed last week's Virtual Conference, we've got you covered with the full-length video replay down below! As always, be sure to check out our Virtual Conferences page frequently for information on upcoming conferences, and to catch up on any that you may have missed!