Office Hours Recap: Protecting your Photos with Watermarks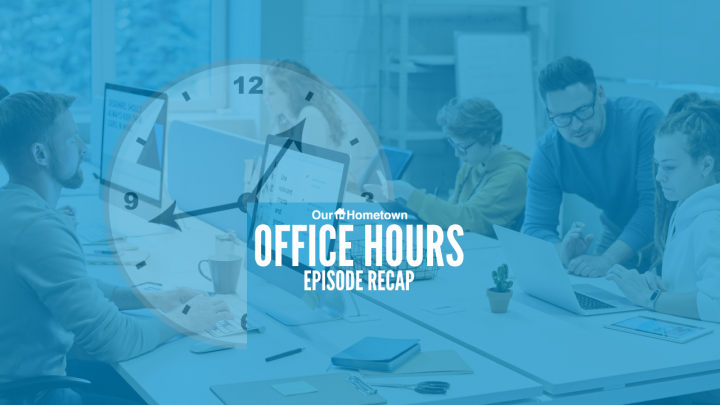 Click play to LISTEN to the article below
Our-Hometown hosted another session of Office Hours on Monday, where CEO Matt Larson showed off our new Watermark plugin!
This newly-rolled out feature allows you to easily protect your digital property with a super-imposed Watermark to prevent thieves from re-using your content without permission. It can be configured to automatically apply this watermark to all photos as they are uploaded to your Media Library, or you can manually apply the watermark only to specific media that you choose.
We're happy to share the full-length recording below for any of our customers who are interested in this great tool, but were unable to join us on Monday. We hope to see you next time!