Office Hours Recap: Scheduling Content to Go Live on WordPress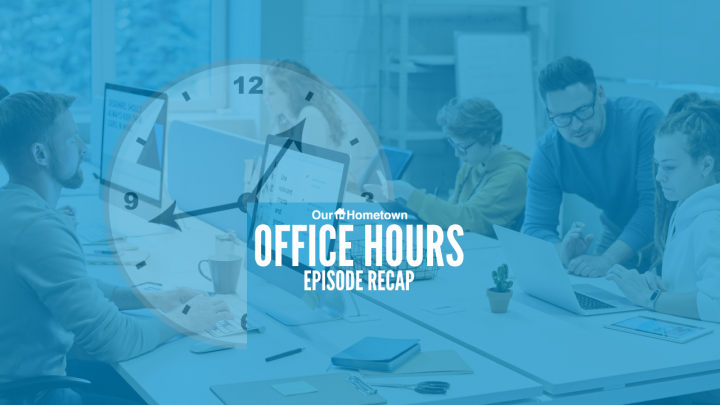 Click play to LISTEN to the article below
Our-Hometown hosted another session of Office Hours on Monday, focusing this week on Scheduling Content to Go Live on WordPress.
Rather than waking up in the early morning hours to publish all of the stories and PDFs from your new edition, you can prepare everything in advance and simply schedule these items to publish ahead of time. Our-Hometown CEO Matt Larson demonstrated this capability and more in this week's session.
We're happy to share the full-length recording below, for any of our customers who were unable to attend!