OHT customers receive prestigious awards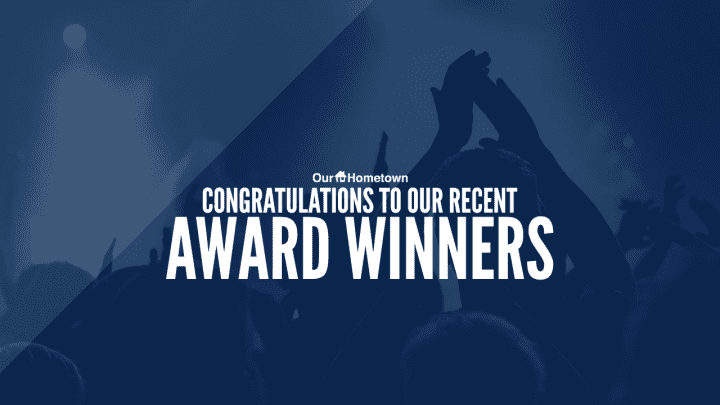 Click play to LISTEN to the article below
Our-Hometown, Inc. is happy to extend our congratulations to two of our customers and friends who were recently honored with prestigious awards from their respective Press Associations!
The South Texas Press Association's 2021 Convention & Better Newspaper Contest wrapped up in July and saw the Pleasanton Express receive a number of awards, including Sam Fowler earning both Photographer of the Year and Journalist of the Year honors! The Express also took home several other first, second, and third-place finishes at the event.
Meanwhile, the National Newspaper Association Foundation's 2021 Better Newspaper Contest and Better Newspaper Advertising Contest also announced their winners recently, with an awards ceremony set for early October.
Our friends at The Archbold Buckeye took home awards in seven categories with two first-place awards, one second and third-place award, and four Honorable Mentions.
Congratulations to the Pleasanton Express and Archbold Buckeye!
If you're a customer of Our-Hometown and have recently received an honor or recognition from your local Press Association, we'd love to hear about it! Send us a heads up at ops@our-hometown.com!