Online Media Campus / America's Newspapers – Webinar on "Rethinking Paywalls"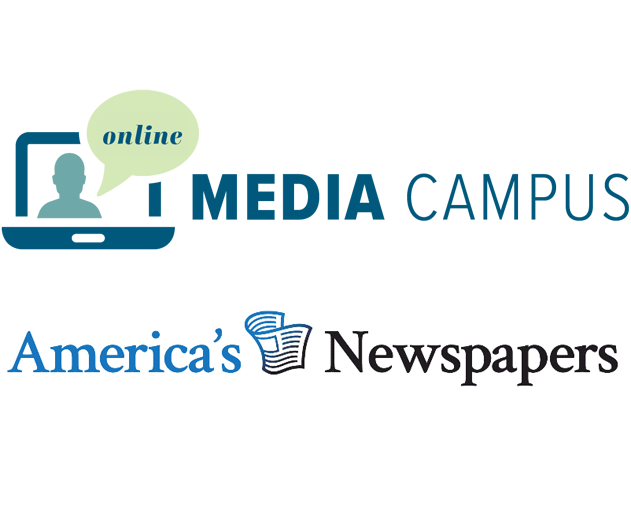 Click play to LISTEN to the article below
We're grateful to Iowa Online Media Campus for their invitation to present some creative options for print and online publishers to help increase and retain a solid subscriber base. For 23 years, our publishers have brought us countless ideas and depended on us to provide practical solutions to help them not only manage but also to control the ever-changing world of digital news and online revenue.
Matt Larson, president, and CEO of Our-Hometown, Inc., highlighted some powerful methods that are being used by Our-Hometown publishers to increase and retain their subscriber base. The entire slide presentation is available here for all publishers. You can also watch the full video replay below.
Our-Hometown regularly offers webinars on a variety of topics of interest to print and online publishers as tools for managing and growing your business. Sign up for our newsletter to be notified of upcoming sessions. Email us at ops@our-hometown.com to suggest a topic or add feedback.
If you attended today's webinar and are interested to see what Our-Hometown can do for you, please take a moment to fill out our brief Paywall Webinar Survey to qualify for a FREE prototype of your website! All attendees are eligible for one free prototype after submitting the survey above.
We can't wait to hear from you!