Online payment trends in 2022
Click play to LISTEN to the article below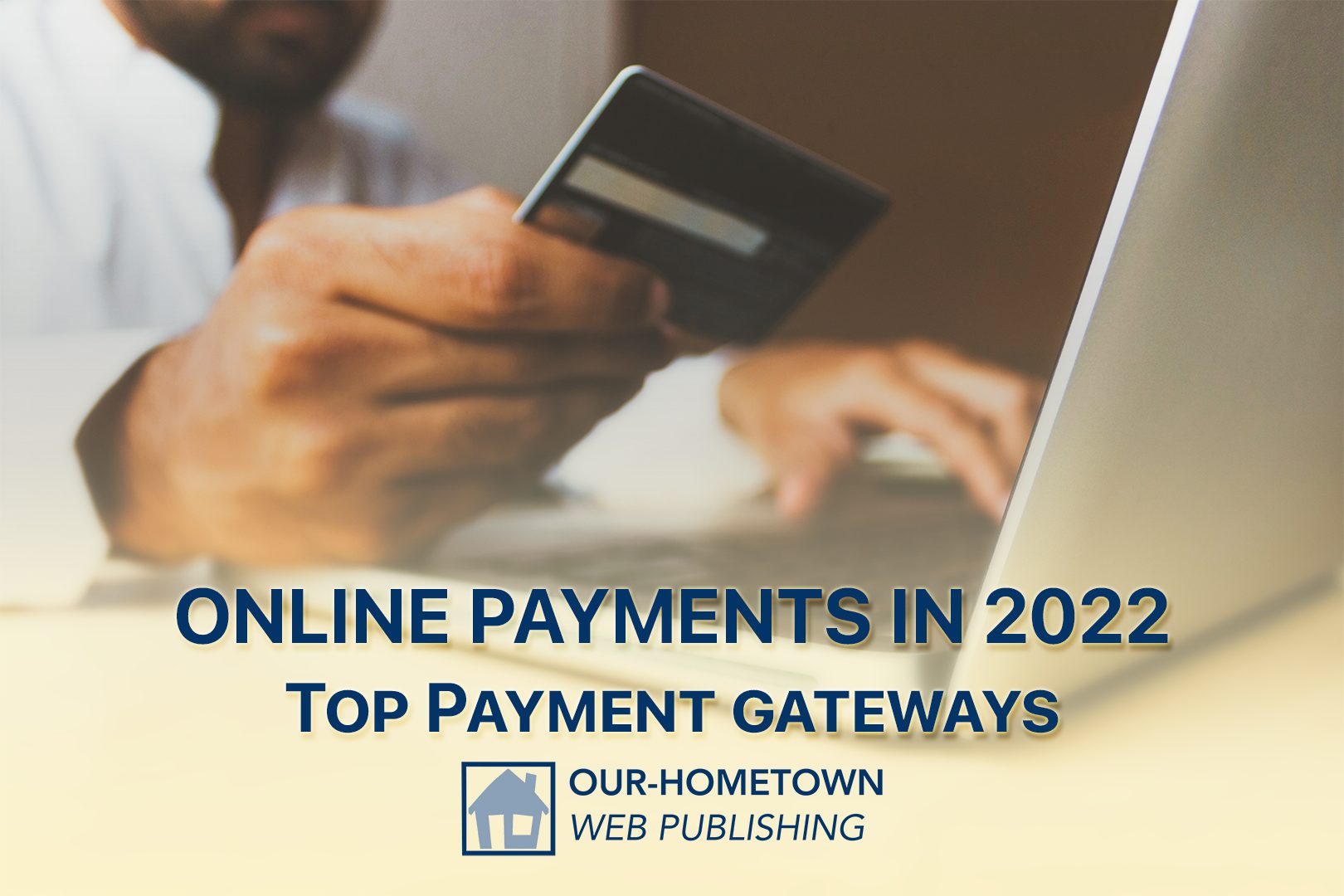 From Finances Online's 51 Key Online Payment Software Statistics You Must Learn: 2022 Data Analysis & Market Share:
"This year's findings from McKinsey's Digital Payments Consumer Survey revealed a prevailing trend: 4 in 5 Americans used some form of online payment system. The survey also reveals some new online payment method statistics trends, such as cryptocurrency and 'buy now, pay later' (BNPL) (Goel et al., 2021)."
The Breakdown
According to McKinsey's survey: "Not only has digital-payments penetration increased to 89 percent in 2022, but the share of respondents who report using two or more forms of digital payments has grown even more rapidly—from 51 percent in 2021 to 62 percent. In-app and peer-to-peer (P2P) purchases exhibit the greatest gains, in many cases building upon existing use of online payments (still the leading digital use case, used by 69 percent of consumers)."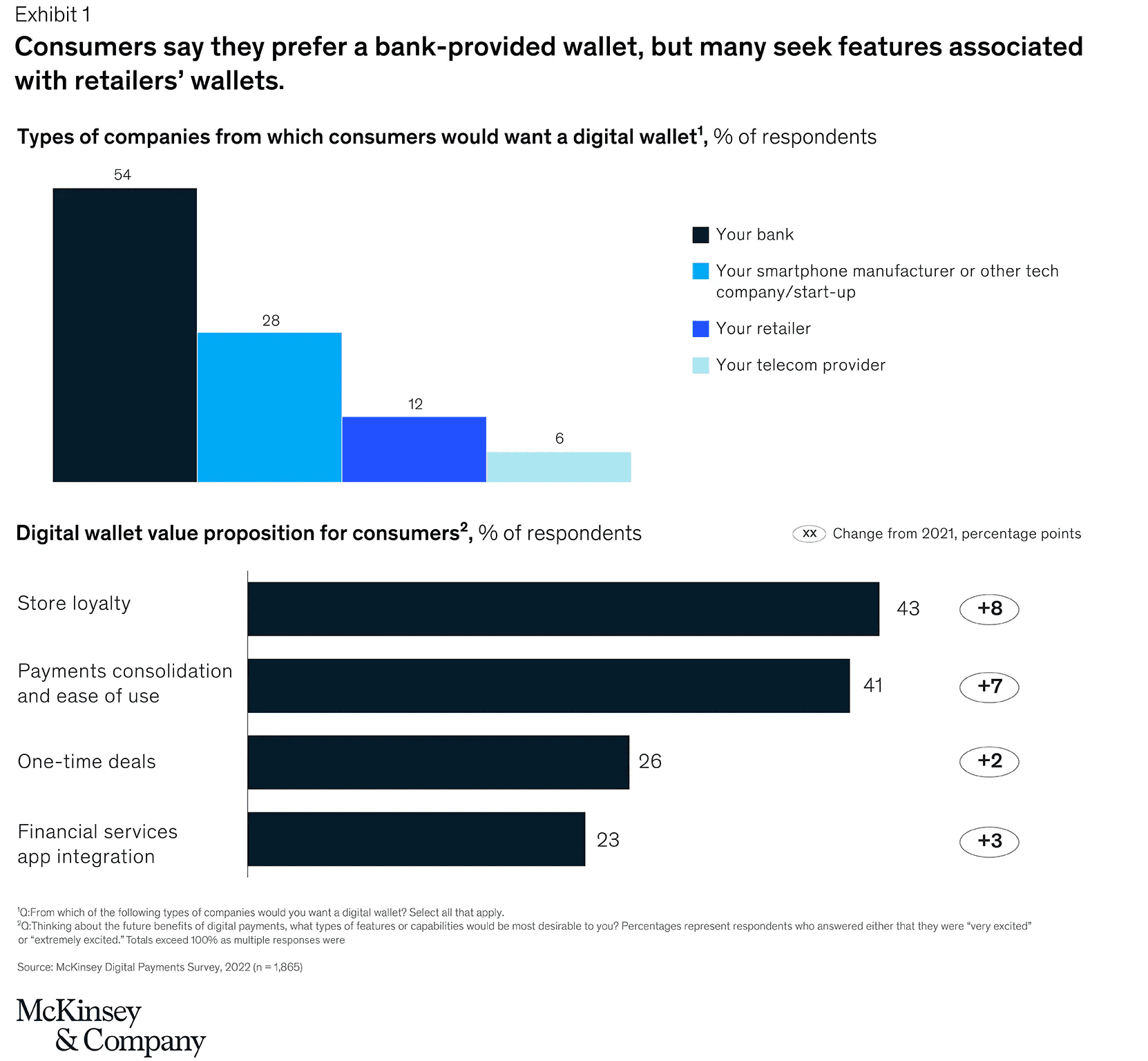 82% of Americans use online payments, which include in-app digital purchases, in-store checkout via a phone or QR code, and person-to-person (P2P) payments. This result surpasses 2020's 78% and 72% of 2016.
In-app payments also have the biggest age variance, having adoption percentages higher for ages 18 to 34 year-olds than for 55-year-olds and above.
30% claim purchasing via BNPL (Buy-Now-Pay-Later); however, this share is only 3% higher than last year.
Another 30% admit that they prefer BNPL to a credit card, while the other 31% say that BNPL is their alternative option to cash or a debit card.
Digital Payments in the U.S.
By brand from the Statista Digital Shopping Behaviour Survey, 2021:
89% of Americans used PayPal in the last 12 months.
30% of Americans used Venmo in the past year.
21% of Americans used Apple Pay for their transactions.
20% of Americans purchased items via Amazon Pay.
16% of Americans pay for goods using Visa Checkout.
For businesses such as our digital publishers, this means choosing a payment gateway software product to serve these customers.
Top 5 Payment Gateway Software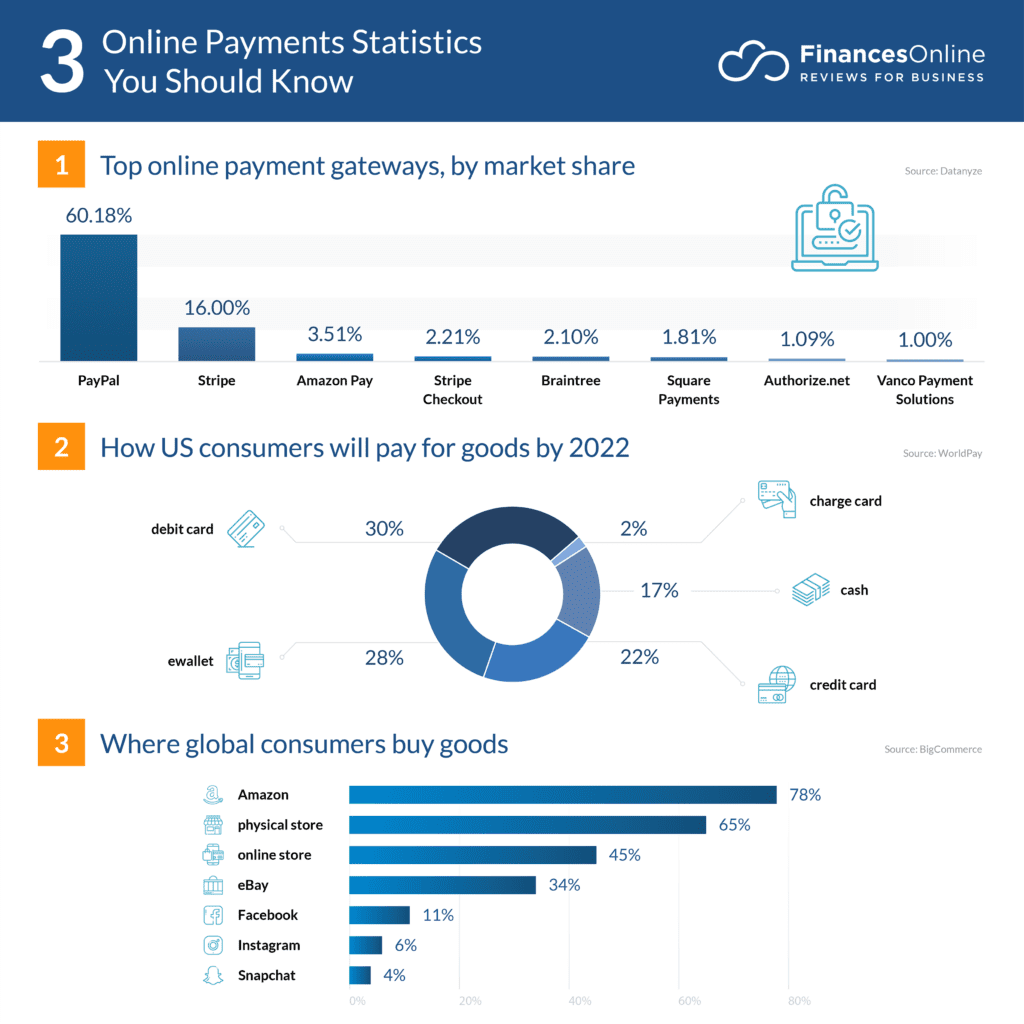 While we offer support for PayPal as well as Authorize.net, we recommend that Our Hometown customers take advantage of the ease and security of our platform's built-in integration with the payment gateway Stripe, which accepts all common types of online payment.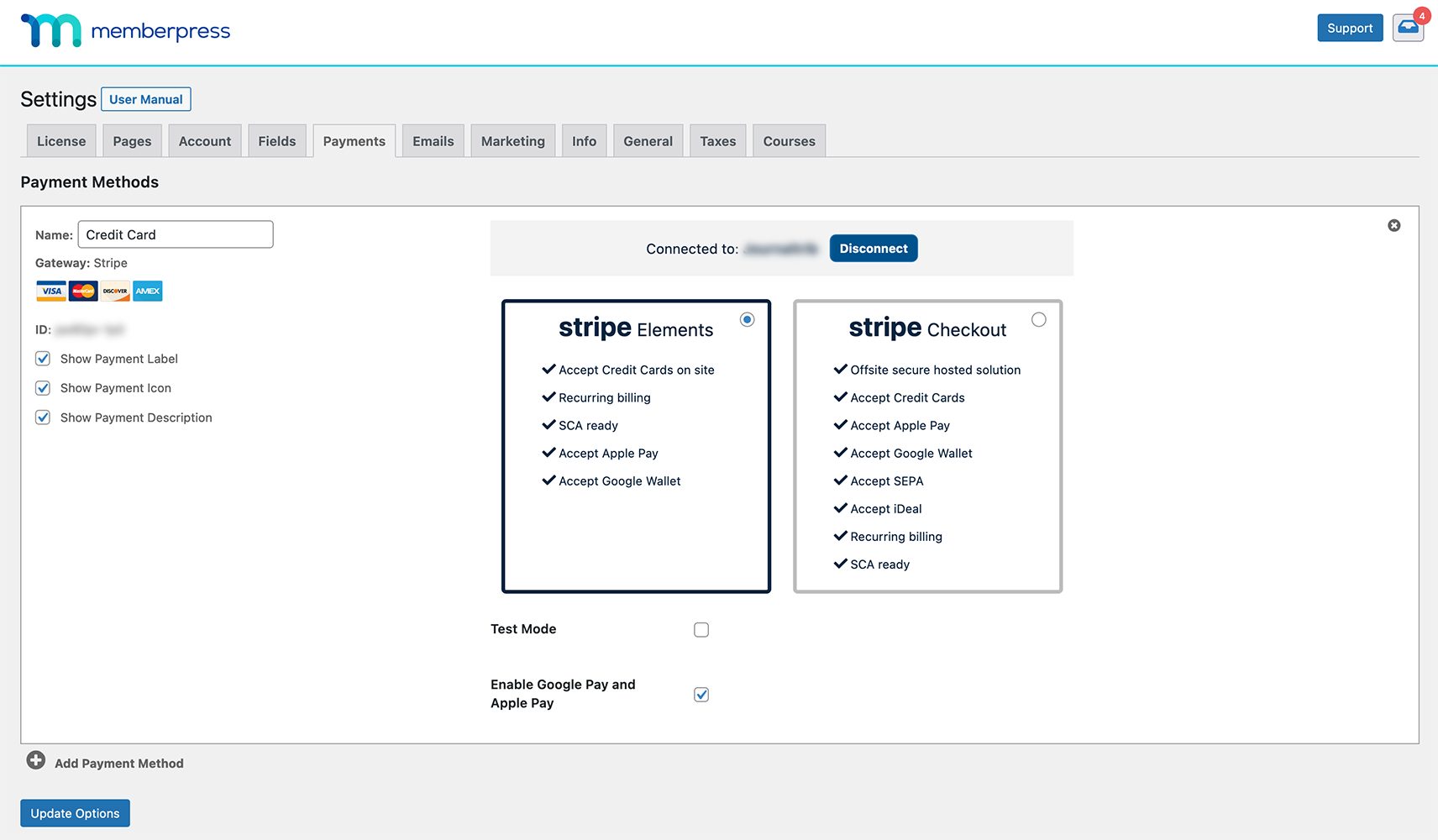 If you have any questions about accepting online payments on your website, please reach out to us at ops@our-hometown.com.
Photo by rupixen.com on Unsplash