Welcome to the Neighborhood: The Times-Independent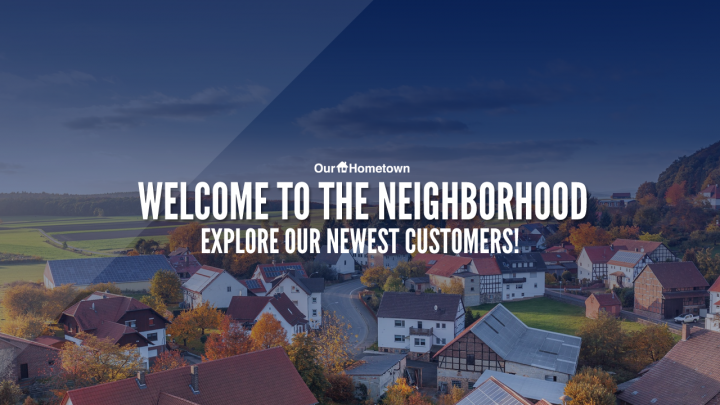 Click play to LISTEN to the article below

Our-Hometown is happy to welcome The Times-Independent of Moab, Utah to our Neighborhood of Publishers!
Publisher Zane Taylor has recognized the importance of creating a valuable digital product for readers and connected with Our-Hometown President & CEO Matt Larson while searching for a new web publishing solution. Mr. Taylor expressed interested in a fresh, modern website that is mobile-friendly and well-equipped with tools to generate revenue online. Days later, we presented his team with the first prototype, demonstrating Digital Subscriptions and the several advertising options available within the AdRotate Pro plugin included with our platform. From there, it was smooth sailing and the website was launched to the publish in just a few weeks!
The Times-Independent website boasts an elegant custom-designed homepage highlighting the various sections and categories of content. Existing subscribers can verify their print subscription to gain free online access, while new readers can subscribe to a monthly recurring membership and join the e-mail mailing list to receive breaking news and important updates.
We can't wait to help the team at The Times-Independent as they continue to grow and expand their digital product!