Announcement: Posting to Social Media from WordPress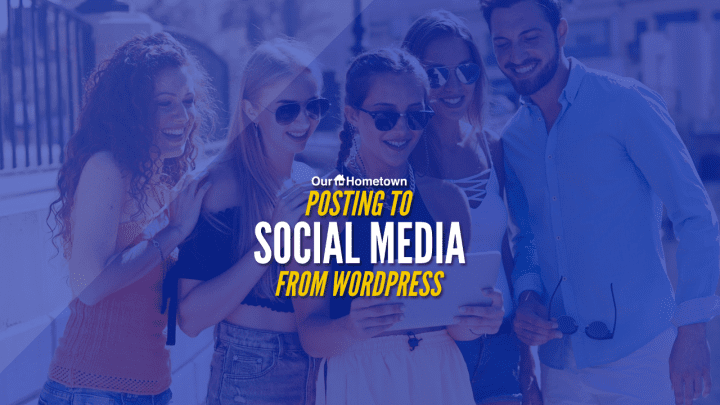 Click play to LISTEN to the article below
Our-Hometown is happy to announce the release of a new feature available on our platform: Social Media Autopost!
Social Media Autopost allows publishers to automatically share the latest content from their website across various social media platforms using the Blog2social plugin.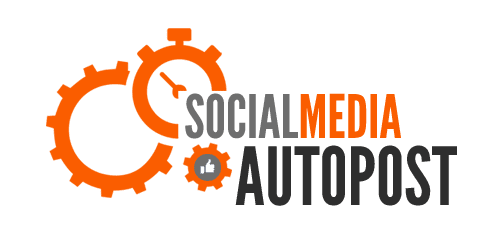 Social Media Autopost offers another option for quickly distributing your content across the web to your readers and followers, regardless of what platforms they use to consume the news. It is a great way to make sure your readers don't miss an important story or breaking news update!
This feature requires some setup to link the website with your existing social media accounts: Facebook, Twitter, and the like. Once the setup has been completed, though, you'll never have to worry about manually shouting out your content again.
You can configure the auto poster to share your content to social media immediately after it is published, or you can schedule out your social media posts days and weeks in advance.
Social Media Autopost is currently being offered to customers interested in helping us test the feature to work out any bugs. If you're interested in joining the beta test, just click the button below to submit a request.
Beta testers will be selected at the end of January, and the feature will be available for testing through the end of February!
We hope you enjoy this latest addition to our suite of tools!