Announcing our iOS and Android App – 2.0!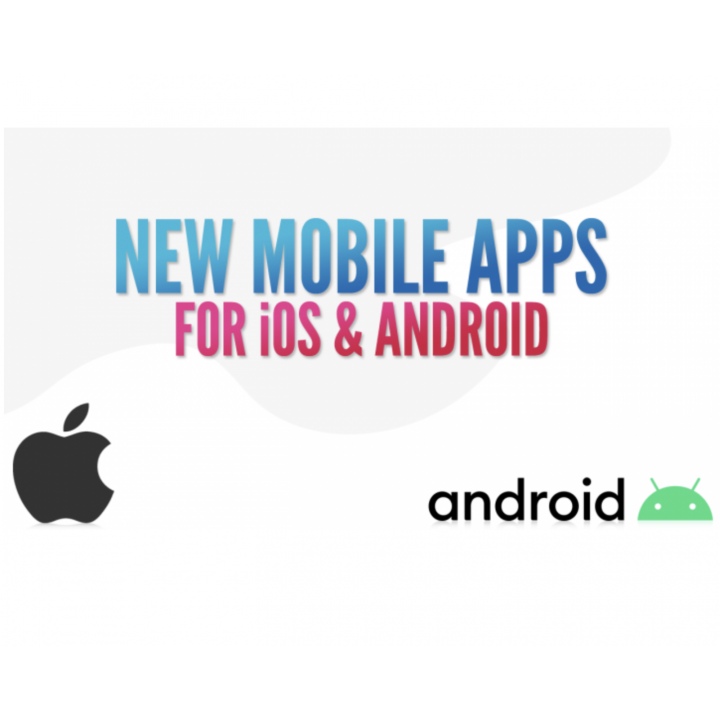 Our Hometown is happy to announce the release of our iOS and Android Applications (2.0) for mobile devices! We've been working with a few publishers throughout the development stage to prepare the final product, and we could not be more excited to offer this tool to all of our customers – we've even included a fresh batch of new features and upgrades to boot!
First and foremost, our apps will synchronize with your website and automatically pull in all articles – including any photos, videos, or other media content that is included. Articles are browseable by category, just like on the website. If you use Memberpress to manage subscriptions on your website, then your subscribers will be able to login using their existing credentials to view paid content.
However, you'll notice some big differences if you've used an earlier version of our app!
Push Notifications allow you to receive notifications on your phone when a new story is published to one of the categories you've permitted to send you notifications. Advertisements from your website are spaced evenly throughout your content on all pages, and integration with Google Analytics or Matomo allows you to track app usage trends. Social Sharing options allow readers to share any article to social media right from the app, and an improved PDF Viewer allows readers to view the print edition of the paper using pinch & zoom to navigate the high-resolution PDF pages. And yes, of course, our new Audio Articles feature is fully supported in the app!
In short, our new & improved iOS & Android App 2.0 provides the best experience for reading the news on your phone or mobile device.
We are currently offering two packages for the iOS & Android App 2.0. A Free Access App is available for $99/month, and will not require readers to log in to view any content. A Paid Access App is available for $129/month and includes full paywall support, with story teasers and integrated Memberpress Login for subscribers. There is a $500 One-time Setup Fee associated with either option.
For more information, visit the iOS and Android App 2.0 Product Page!