Apply for a FREE TRIAL of Audio Articles Podcast today!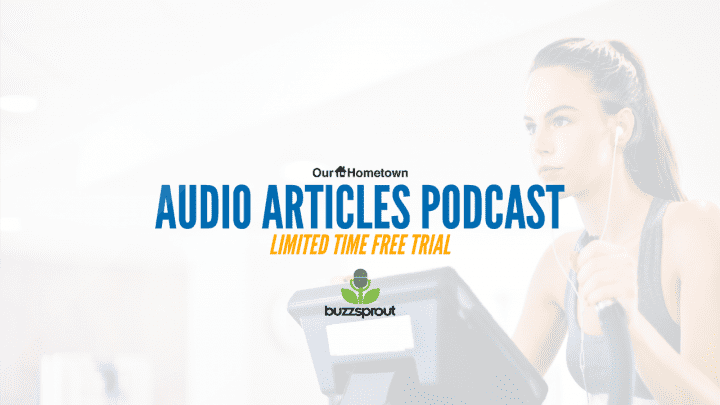 Click play to LISTEN to the article below
Our-Hometown recently expanded the capabilities of our Audio Articles product, adding an exciting new automated podcast feature — and we're offering a FREE TRIAL through March 31st!
Audio Articles Podcast uses the audio files that are generated for each audio article to create new podcast episodes and publish them across all of the major podcasting channels via BuzzSprout. Our platform communicates with BuzzSprout using their specialized API to deliver the audio files and automate the entire process from episode creation to publish. It has never been easier to maintain a daily or weekly podcast!
Learn More
To learn more about Audio Articles Podcast, take a few minutes to watch the video playlist below highlighting some key takeaways from the product, as discussed by publisher Mike Blinder during Editor & Publisher's recent webinar on Adopting Automation to Increase Audience and Revenue.
Free Trial
As we mentioned off the top, Our-Hometown is offering a special FREE TRIAL to interested parties through the end of March. To apply to participate in this offer, just fill out the short application form below and keep an eye on your inbox for a response from us with more instructions.
Please note that space is limited and not everyone who applies is guaranteed to be accepted.
---