Photo Galleries with MaxGalleria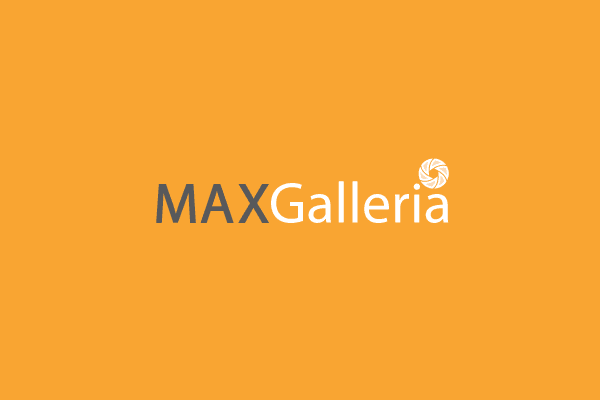 One great way to help your articles stand out is by including a Gallery of attractive, high-quality photos. This can be easily achieved using the MaxGalleria Plugin included with all of our WordPress websites!
The MaxGalleria Plugin allows you to create a Photo or Video Gallery right from your dashboard. You choose a gallery template and a few display options along the way, then upload images from your computer or the Media Library to the gallery. You'll be able to set a title and caption for each photo that you add.
Once your gallery is saved and ready to go, you'll be provided a Shortcode that you can copy & paste into any existing Article or Page on your website where you want to display the gallery. That's it!

You can update your gallery at any time with more photos, or change settings to adjust your template and layout, how many photos show in a row, where captions are displayed, and more.
Our friends at The Acorn are using photo galleries effectively on the new, recently-launched website for their beautiful magazine publication, Beyond The Acorn.
"We love the MaxGalleria plugin — it's so user-friendly and showcases images beautifully without being visually overwhelming." – Allison Montroy, Editor of Beyond The Acorn
It is all possible thanks to MaxGalleria!