Follow Our-Hometown on social media!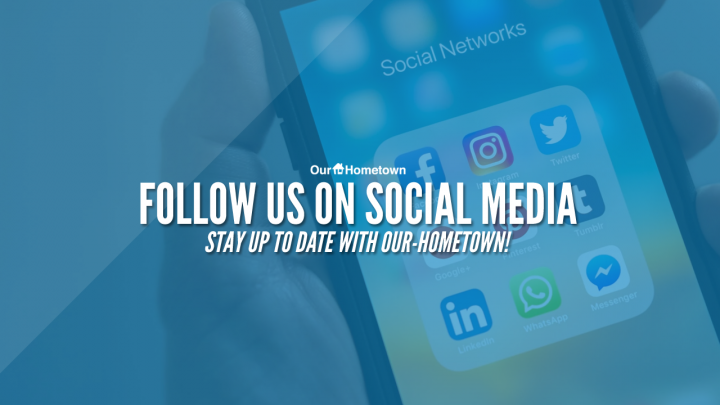 Click play to LISTEN to the article below
At Our-Hometown, we take pride in being more than just a service provider. In addition to the innovative tools and features available exclusively on our WordPress Publishing Platform, our Publisher Newsletter and Virtual Conferences have helped to establish Our-Hometown as a legitimate resource for the entire publishing industry. Whether you're a customer of ours or just a publisher looking for guidance in the modern age of digital publishing, we're doing our best to bring you all of the relevant news and publishing trends. Please take a moment to follow us on all of our social media accounts to make sure you never miss our content!
Follow us on Facebook to join a sprawling community of publishers reading, commenting and reacting to all of the new content we post to our blog!
Follow us on Twitter to join the discussion in real-time and re-tweet any of our content you find useful so that your friends and partners in the industry can benefit as well!
Subscribe to our YouTube Channel to be notified each time we publish a new video! We're publishing new video content weekly, ranging from tips & tutorials to live publisher interviews, as well as replays of our Virtual Conferences and Office Hours programming!
Speaking of Virtual Conferences, consider bookmarking our Virtual Conferences page for information on upcoming conferences and links to replays of past conferences you may have missed.
Listen to our Podcast available on Spotify and Apple Podcasts! In fact, iPhone users can just ask Siri for help to quickly tune in: "Siri, play Our-Hometown News Podcast!"
Of course, if you haven't already, you can also subscribe to our Publisher Newsletter! Newsletter subscribers receive a weekly e-mail highlighting the latest posts from our blog, as well as a list of upcoming events that you may be interested in such as Virtual Conferences or traditional in-person conventions. Occasionally, these newsletters will even include special limited time offers for customers or prospective customers getting to know our service!
We hope that you'll give us a follow on your favorite social media platform and help spread the word every time we share a post or video with information that you think other publishers may find useful. Together, we're building a Neighborhood of Publishers prepared to overcome the challenges of a digital publishing world!