Industry Interview with Jared Murnin of the Western Ag Reporter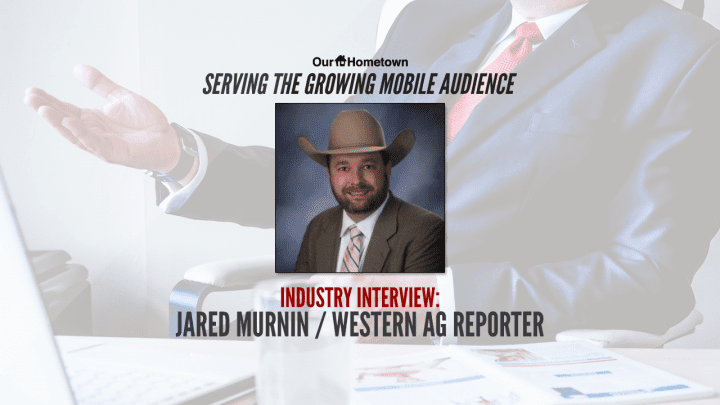 Click play to LISTEN to the article below
Last month, Our-Hometown President & CEO Matthew Larson had the opportunity to sit down with the General Manager of the Western Ag Reporter, Jared Murnin.
While the Western Ag Reporter is based in Billings, Montana, the publication covers the 14 Northwestern states and is one of the most-read weekly agriculture newspapers in the industry.
Jared, Matthew and other members of the OHT team discussed how Our-Hometown and the Western Ag Reporter are serving the ever-growing mobile audience with a fully-responsive mobile design, iOS & Android Applications, and our brand new Audio Articles Playlist feature.
Tune in to the video below to watch the interview, broken down into a four-segment playlist. Enjoy!