JournalTrib.com: "Australian case could set the stage"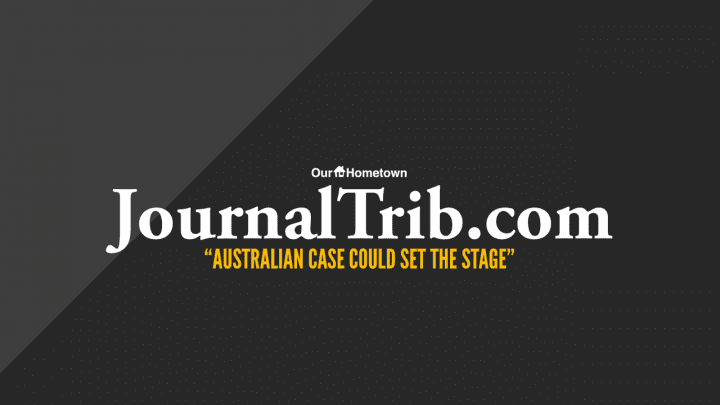 Click play to LISTEN to the article below
Last month, we published a blog post summarizing a Bloomberg.com article reporting on Australia's efforts to pass legislation that would force companies like Google and Facebook to compensate news publishers for all of the content ultimately shared on their platform.
Last week, our friend Cecile Wehrman, Publisher of the Crosby Journal and Tioga Tribune in North Dakota, added her thoughts to the conversation by publishing a commentary titled, "Australian case could set the stage" on the JournalTrib.com website.
While it may not have any impact on newspapers in the U.S. today, whatever happens in Australia could eventually happen elsewhere in the world, including the United States. We urge all of our friends in the industry to check out Cecile's article and keep an eye on the evolving situation.