JournalTrib.com wins Best Website in NDNA Better Newspaper Contest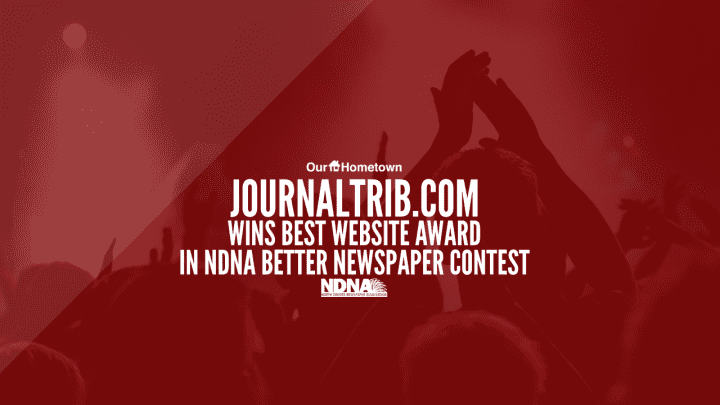 Click play to LISTEN to the article below
Our-Hometown would like to congratulate Cecile Wehrman, President of Journal Publishing, and the rest of her team on taking home the Best Website Award in the Large Weekly Newspaper division of this year's North Dakota Newspaper Association Better Newspaper Contest!
Cecile's website, JournalTrib.com, is home to both the Crosby Journal and Tioga Tribune newspapers and provides local and regional news coverage to members of both communities on a weekly basis. This is the second year in a row that they have won the award.
Cecile has worked closely with us to enhance the website by providing critical services to readers, such as allowing Free Access during the height of the COVID-19 Pandemic and publishing the weekly Kid Scoop pages online for families to download and enjoy at home.
We could not be happier to see Cecile's time and effort pay off with this much-deserved recognition, and we're excited about all of the features we're currently working on that might help Cecile wrap-up a three-peat next year!