Office Hours Recap: E-mail to Post & FREE Setup!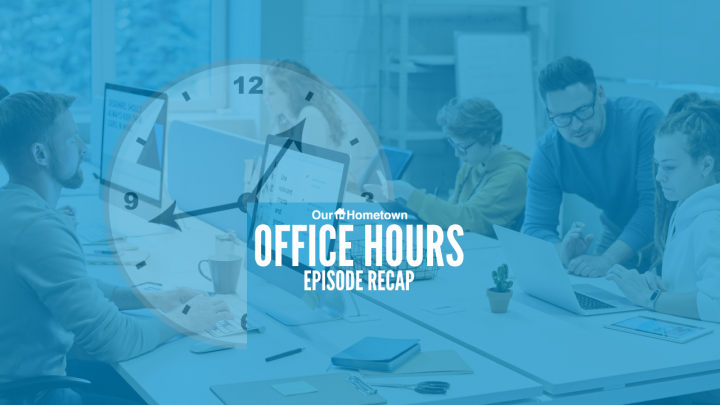 Click play to LISTEN to the article below
Our-Hometown CEO Matt Larson hosted another great session of Office Hours yesterday, where he introduced viewers to our E-mail To Post feature!
This feature makes reporting from the field easier than ever, as reporters or editors can simply compose a draft of their story on their phone and e-mail to a specific email address. This e-mail will be automatically converted into an Article on your website, with photos and media included! Check out the video below for a live demonstration of this feature.
If this feature looks like something your team could benefit from, then NOW is the time to get started! From now until the end of the week, we're offering FREE Setup & Training of our Email to Post feature for any customers who are interested! All you have to do is provide a dedicated e-mail address to send your stories to in the form below, and we'll do the rest. Once the plugin is fully configured, we'll contact you to schedule a brief training session!