Office Hours Recap: From Google Docs Plugin to Reverse Publishing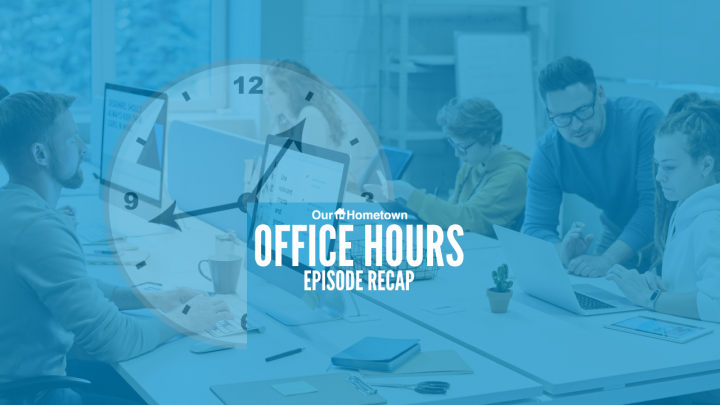 Click play to LISTEN to the article below
Our-Hometown President & CEO Matt Larson hosted another session of Office Hours this afternoon, where he showed off more of our Google Docs Add-On and demonstrated how it can be used in tandem with Reverse Publishing to improve efficiency in your existing workflow.
The Google Docs Add-On allows you to connect your Google Docs account with your Our-Hometown website so that you can easily publish content directly from your Google Docs workspace to the web without having to switch between multiple platforms or copy and paste content. Many newspapers rely on Google's free word processing software to draft and edit content for both print and the web; so this add-on is a great way to streamline your production process by "cutting out the middle man" that would otherwise have to manually transfer all of those articles to the website or lay them out in an InDesign template.
Once your articles are published to the web, you can take advantage of our Reverse Publishing Suite to easily export all of those articles for placement in your InDesign layout for the print edition.
Check out the replay below and let Matt walk you through the process and show you how much time you can save using these two tools together!
Remember, Our-Hometown customers are invited to attend Office Hours every week for FREE! Be sure to Subscribe to our Newsletter to receive updates on each upcoming session of Office Hours, as well as other great content to help you get the most out of our platform!