Welcome to The Troublesome Creek Times!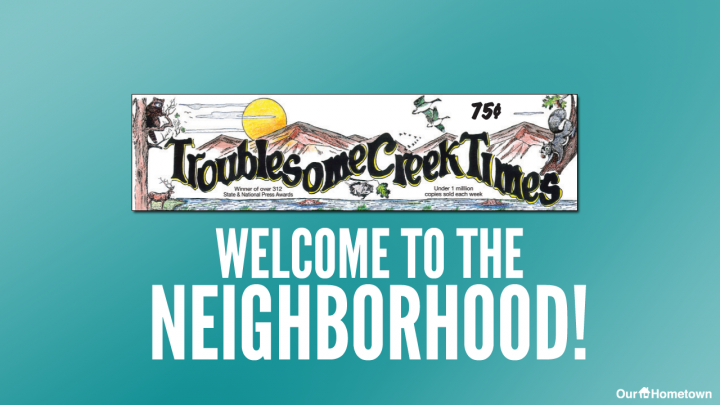 Click play to LISTEN to the article below
Our-Hometown is proud to welcome the newest member of our Neighborhood of Newspapers: The Troublesome Creek Times!
The Troublesome Creek Times has been in production since 1980, providing Knott County, Kentucky and the surrounding area with local and regional news on a weekly basis. Now, after hundreds of press awards and over 40 years of success in the print world, they're bringing their content to the web with a new and improved website on our platform.
The website will feature a digital version of the print edition, accurately transcribed to the website each week via our PDF Extraction service, along with photos and advertisements. Content will be available for both online subscribers as well as existing paid subscribers to the print edition, while free readers can enjoy a weekly newsletter at no cost.
We are excited to be partners on this expansion into the digital realm, and look forward to providing our services and digital publishing expertise!