Case Study: News & Review taps into 20k Facebook audience by implementing Social Media Autopost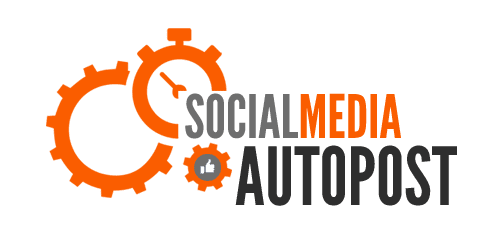 Click play to LISTEN to the article below
At Our Hometown, our goal is to develop solutions that help newsrooms of any size reach their audiences and take advantage of every revenue opportunity available to them.
Today, we're looking at some promising statistics coming from the recent launch of News & Review's new website and implementation of Our Hometown's Social Media Autopost feature.
News & Review is a community paper located in Monticello, IN who was in a bit of a unique situation; They had a very strong following on Facebook that just wasn't translating into website traffic.
The initial strategy for the weekly publication was to publish stories to the website along with posting the entirety of the content directly to their Facebook page. This ended up being great for building an audience, earning News & Review's page over 20,000 followers. 
The problem then, was that they weren't being steered towards the paper's website. This was great for building the brand, but cut off revenue opportunities from advertising  and subscriptions.
Our Hometown helped News & Review to implement Social Media Autopost to try solving this problem and the results were better than we could have expected.
The Social Media Autopost feature plugs directly into Our Hometown's WordPress backend and allows users to shedule posts for all of their social platforms in the same place they post their articles to the website.
Along with adding Autopost, News & Review also modified their social strategy. Now, each post contains an article excerpt and a link that directs followers back to the new website. 
Within the first day of implementing these changes, the website had gained hundreds of new views. 
And over the course of the first day of using their updated social strategy, News & Review logged 1,604 visits, exceeding their previous peak of 240.
This experience has reinforced our belief that a strong social media strategy can greatly help a paper to build an audience as long as it's working in tandem with the paper's core website. 
If you'd like to look into implementing Social Media Autopost for your website along with any other feature in Our Hometown's WordPress platform, feel free to fill out a contact form and set up a demo!