Make Your List & Check It Twice: Get the Most of Our Hometown's Features & Services!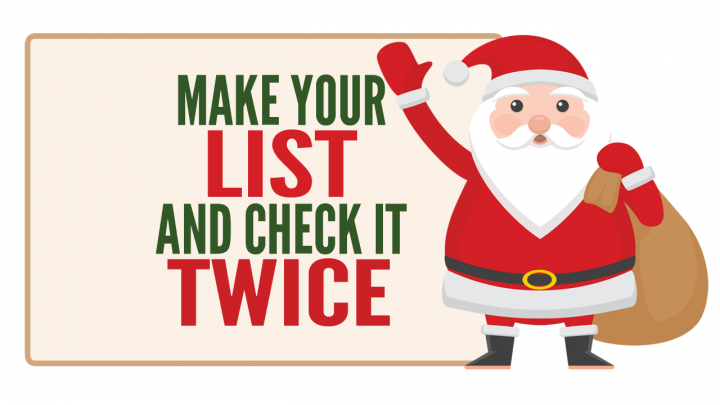 Our Hometown has been hard at work behind the scenes all year long — just like Santa's elves! You may have missed some of the great new things we've introduced over the past 12 to 18 months, and we want to make sure you're getting the most out of our service. Check out our list of features below and consider adding any that interest you!
---
Audio Articles – From $40/mo
High quality text to speech transcription of all articles published on website. Premium options available.
---
iOS and Android App – $99/mo
Native Apple and Android Apps are now available.
App Paywall (for iOS/Android App) – $30/mo
Integrates your app with your website's paywall.
---
Google Docs Add-On – $60/mo
One click publish to WordPress from Google Docs.
---
XML Feed – $100/mo
Use an XML Feed to automatically import articles from your PrePress CMS to the website.
---
PrePress CMS and Export to InDesign – $60/mo
Editorial workflow tools to publish your content online, then export for placement within InDesign.
Classifieds Reverse Publishing – $30/mo
Export online classified ads for placement within InDesign.
---
E-Mail Hosting – $40/mo
Includes 10 email accounts & 25 GB per account. Unlimited aliases.