Texas Press Association Convention – January 16-17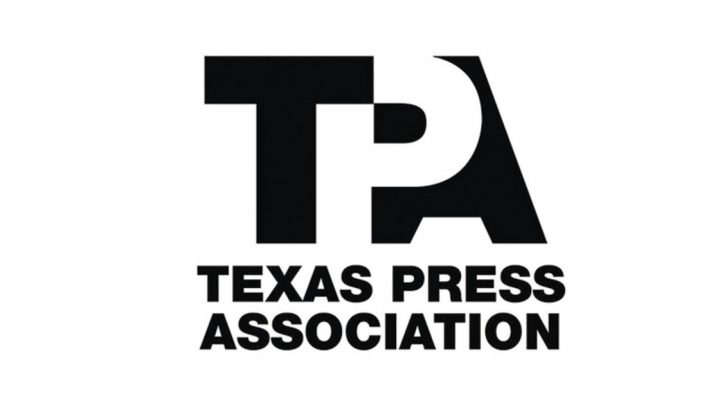 GALVESTON, TX — Our Hometown is proud to be sponsoring and attending the Texas Press Association convention again this year.
We will be attending the trade show demonstrating our latest developments, including Audio Articles and updates to our iOS and Android Apps.
See you in Galveston!