News Brief: News Apps Provide High Engagement and Strenghthen Subscriber Bases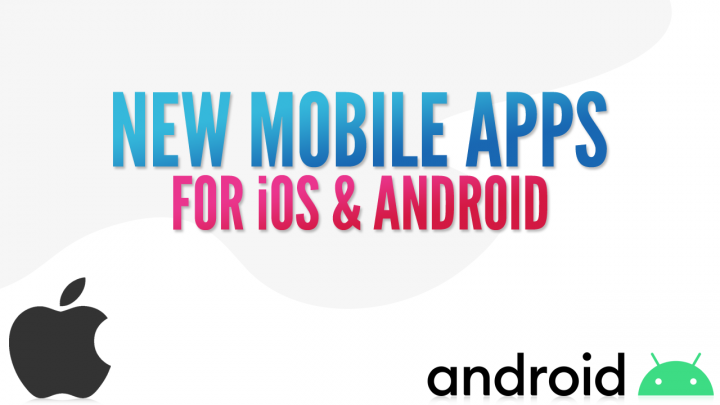 Click play to LISTEN to the article below
Here at Our Hometown, we try to stay on top of the latest developments when it comes to online newspaper publishing. In this News Brief, we're highlighting a piece by Mark Jacob over at the Northwestern Local News Initiative which conducted interviews with publishers about the ways dedicated news apps have impacted papers' subscriber engagement.
The article, "Local News Outlets Upgrading Apps and Battling App-rehension," discusses the ways news apps keep readers coming back and give papers a consistent reader-base. While dedicated apps still don't make up the majority of where news is read, they still play a major role in catering to the more dedicated segment of a paper's audience.
"At a time when reader revenue is the top goal for many news outlets, the name of the game is engagement,"

said Mark Jacob
Here are a few of our big takeaways:
The publishers interviewed observed that app downloads tend to indicate a user will stick with the paper longer after subscribing.
Apps that use push notifications boost reader engagement by reminding them to check in on the paper regularly, leading them to remain subscribed.
Apps don't account for a significant portion of pageviews, but they are extremely effective in retaining dedicated readers.
All signs indicate that a robust app experience is a great tool for ensuring that a paper's strongest base of subscribers doesn't slip away, but they do require a bit of effort and marketing. Because of this, Our Hometown develops iOS and Android Apps as part of a full-service publishing platform, removing time consuming development and maintenance that can create a barrier to papers tapping into this audience.