Office Hours Recap: Google Docs Add-On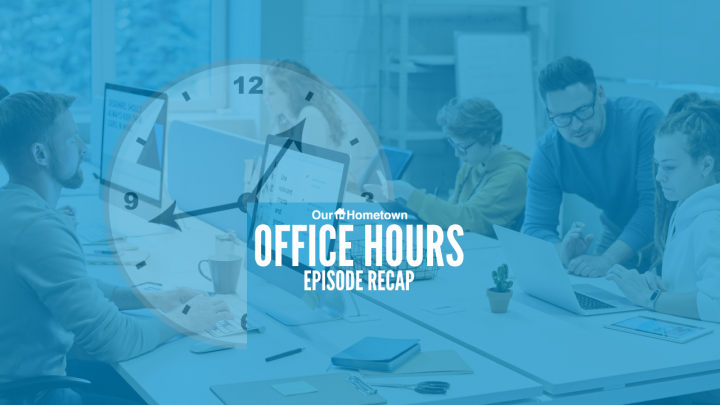 Click play to LISTEN to the article below
Our-Hometown President & CEO Matt Larson hosted another session of Office Hours on Monday. The focus this week was on Our-Hometown's Google Docs Add-On, which essentially bridges the gap between word processing and digital publishing for customers who are already accustomed to using Google Docs in their daily workflow.
The Google Docs Add-On brings all of the tools and options you would normally find when editing or creating an article in WordPress straight to your Google Docs workspace, so that you can draft, edit, and schedule your content for publish without ever needing to login to the website!
During the session, Matt demonstrates the capabilities of the add-on in a live environment and addresses a few frequently asked questions before introducing a special limited time offer for our customers: Try Out Our-Hometown's Google Docs Add-On For FREE For 1 Month!
If you were unable to attend in person, don't worry — we've got you covered! You can watch a full replay below.
Be sure to check back next week for another episode of Office Hours!