Office Hours Recap: Reverse Publishing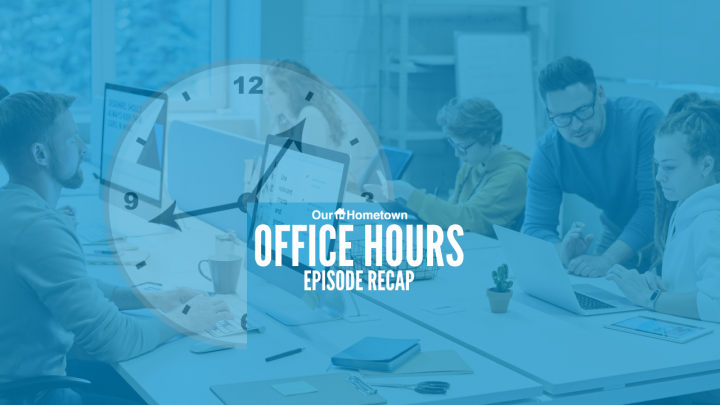 Click play to LISTEN to the article below
Our-Hometown's CEO Matt Larson focused on Our-Hometown's Reverse Publishing feature during this week's Office Hours, which took place yesterday afternoon.
Reverse Publishing is a simple but powerful concept. Rather than producing content for your print publication, sending it to the printer, and then manually re-creating the same content on your website, you can streamline your workflow by drafting, editing, and publishing all of your content directly to the website first, where it can later be exported for quick and easy placement within an InDesign template or document.
Using this system, you can draft an entire edition's worth of stories online, then export them to create your print edition in just a matter of minutes!
During this week's session, Matt demonstrates how to use the feature from start to finish in a live work environment, before announcing a SPECIAL OFFER for Full Service customers: Reverse Publishing is now available for ALL Full Service customers for a limited time!
If you weren't able to attend, don't worry! We have the full-length video replay available for you to watch below!