Office Hours Recap: Reverse Publishing Classifieds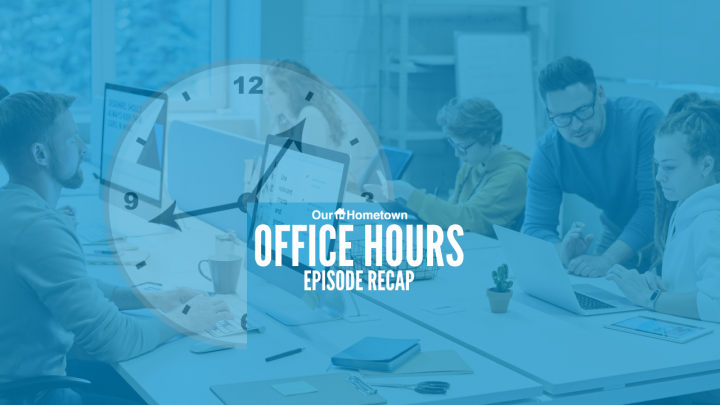 Click play to LISTEN to the article below
Our-Hometown's CEO Matt Larson expanded on last week's review of our Reverse Publishing feature during this week's Office Hours by showing off the Reverse Publishing Classifieds add-on.
Reverse Publishing is a powerful concept that allows you publish content to your website piece by piece before exporting the entire edition for easy placement into an InDesign template. The Reverse Publishing Classifieds add-on applies this same principle to Classifieds — allowing you to take orders through your website (including payment processing) and fill out your classifieds directory online before exporting all of the ads for placement into an InDesign file.
Please remember that Reverse Publishing is available to all Full Service Extraction customers for a LIMITED TIME — click here for more info!
Check out the video below for a full-length replay of yesterday's Office Hours.