Virtual Conference Recap: Helping Local Businesses from Shutdown to Re-Opening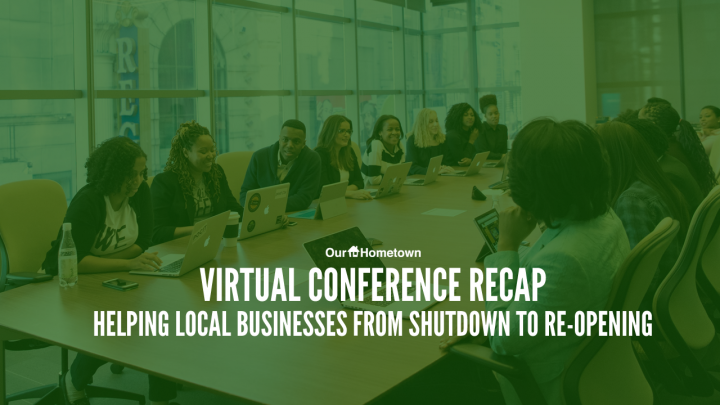 Click play to LISTEN to the article below
Our-Hometown hosted another Virtual Conference this past Friday, featuring speakers Alison Kase of Rockaway's The Wave and Kristen Weaver of the Wilson County News, who joined Our-Hometown CEO Matt Larson to discuss how newspapers have been able to help local businesses throughout the COVID-19 pandemic, and how they plan to continue helping now that cities across the country are allowing businesses to re-open.
Alison and Kristen shared some of the strategies they've employed at their respective publications, such as The Wave's Curbside Delivery Directory and front-line workers donations program, as well as the Business Updates Directory used by the Wilson County News to provide status updates on local businesses. They also graciously answered any questions posed by attendees, demonstrating their willingness to share this information and help other publishers be successful.
We're happy to provide the full-length conference below for those who were unable to attend.
Special thanks to Kristen and Alison for their time and interest in participating, and to all those joined in to listen and ask questions. We will be hosting another Virtual Conference in the near future; so be on the lookout for an official announcement soon!