Looking for a better website in 2020?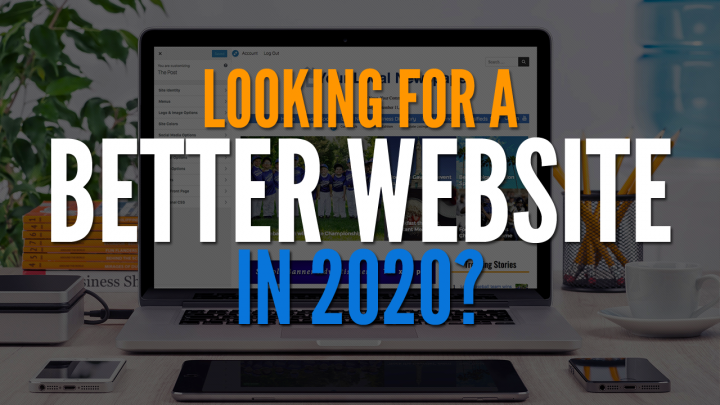 The Best Customer Service in the business.
Month-to-Month Contracts.
For 23 years, Our Hometown has worked with newspaper publishers to help build and monetize their digital presence. We are a family business and customer service has always been our number one priority.
We stand behind our customer satisfaction on a day-to-day basis. We don't lock you into a long-term contract and then ignore you until it's time to renew, like some other providers. We know that once you've familiarized yourself with our WordPress CMS Platform and friendly support team, you'll have no need to look elsewhere!
---
Take it from our customers!
Stellar Customer Support Team
"The lack of reliable customer support was the main reason we left our previous provider. Our Hometown has been much more responsive, usually replying with a matter of hours and working to resolve issues ASAP. I can also call them to quickly get in touch with their stellar customer support team if something is urgent."
– Leslie Kahana, Publisher of Lake Norman Publications
Seamless setup and launch process
"It was a good transition, has been great service and I feel like I have a responsive partner in our digital operation."
– Cecile Wehrman, Owner and Publisher of JournalTrib.com