Office Hours Recap: Tactics for Increasing Subscription Revenue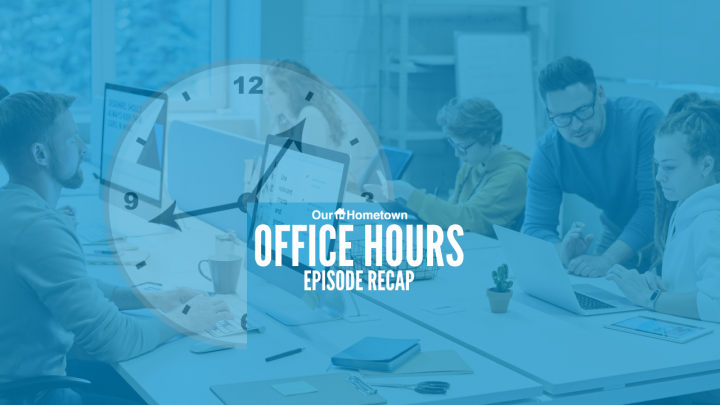 Click play to LISTEN to the article below
Our-Hometown CEO Matt Larson hosted another session of Office Hours this week, focusing on different ways to increase subscription revenue on your website.
In this week's session, Matt showed off our new Automated Newsletter Coupons tool, which allows you to easily send out special offers to former paid subscribers and free newsletter subscribers to entice them to subscribe to your publication or website. He also touched on a few other strategies for boosting subscription revenue, and announced our own special offer: FREE Setup of the Automated Newsletter Coupons Tool (including configuring your first promotional offer!).
This offer is only available to customers through the end of this week; so if you've been thinking about requesting this feature but don't have the time to learn how to create coupon codes or set up promotions, then now is the perfect time to act! We'll get your first campaign up and running at absolutely no cost!
Be sure to check out the Full-Length Recording of this week's Office Hours below to get a live look at this tool!