Retain Subscribers with Auto-Renewing Memberships and Expiration Reminders!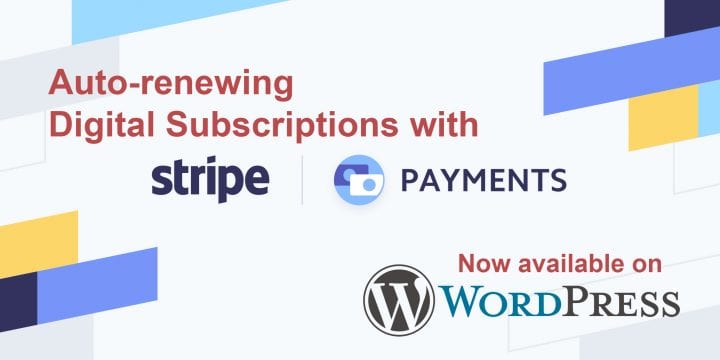 In the print media business, growing your readership is king. We are always looking for ways to reach new customers and generate more subscription revenue. One thing that often gets overlooked is the importance of retaining these subscribers once you've landed them.
Fortunately, MemberPress provides two great tools to help you do just that.
Auto-Renewing Memberships
Auto-Renewing Memberships are extremely effective in retaining subscribers, if for no other reason than that subscribers don't have to remember or be bothered to renew themselves. When a customer subscribes to an Auto-Renewing membership, they agree to be automatically charged at a set billing cycle until they cancel their membership. Generally, this would be a monthly membership that auto-renews every 30 days, but there are enough options to get creative if your publication wants to try a different model.
Click here to learn more about Auto-Renewing Memberships and how to set them up!
Reminders and Expiration Notices
Reminders, which include Expiration Notices but also have other purposes, are another great way to retain subscribers simply by reminding them that their membership is due to expire. You can set up customized reminder e-mails to go out a month/week/day before (or after) a subscription expires to reminder the customer to renew.
You can also set up reminder notices for other purposes. For example, consider sending a reminder to customers whose subscriptions expired several months ago with a coupon code to entice them to re-subscribe. There are also handy options to send reminders to users who abandoned the registration process before paying for their subscription, or alert customers when the credit card tied to their subscription has expired.
Click here to learn more about Creating Reminders and Expiration Notices!
We know these tools can help you retain your readership, and we strongly encourage you to look into utilizing them! Contact us at any time if you need help setting up an Auto Renewing Subscription or a Reminder notice. Don't let your readers' subscriptions expire!