Page takeover ads are the ads you see behind the main content of the page. They are primarily for desktop users, as there's no way you'd really see it on mobile. You could supplement the desktop version with mobile ads interspersed throughout the site for true "site takeover".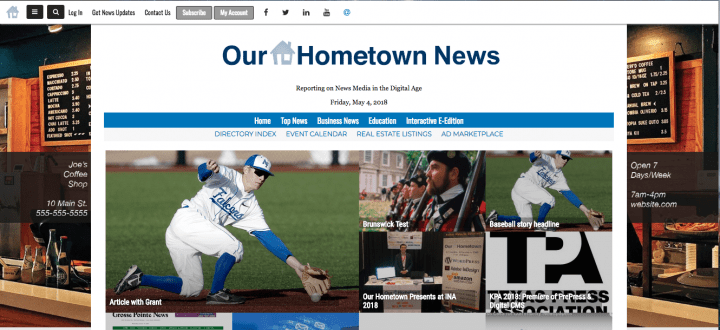 To create this type of ad, first down this template.  
Follow the instructions in the template to create your ad – there are guidelines in there.
Once you've created your ad, upload it in AdRotate.
Then place the ad in the "Takeover Ad" Widget area at the very bottom of the widget areas.  If you followed the template, it will wrap around the site content.