Sending an Event Newsletter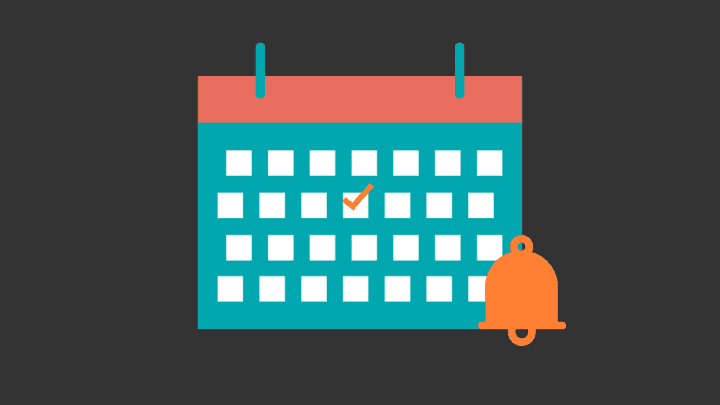 We recently published two posts detailing our Event Calendar system and Using your Newsletter to Sell Digital Subscriptions. Now, we're going to combine the two and cover how to send an Event Newsletter. An Event Newsletter is useful for promoting local events, whether they are sponsored events or hosted by the public, and is a great way to expand a publication's community reach.
Sending an Event Newsletter is very similar to sending a standard newsletter, with really just one major change: The Post Type. By default, our Newsletters will display the Articles post type, but we can easily switch this to display Events during creation of the newsletter.
From your WordPress Dashboard, choose Newsletters and click Add New.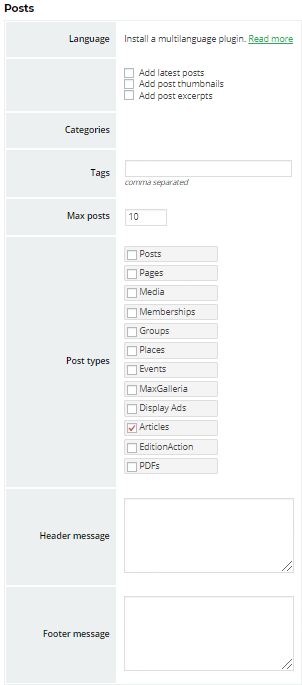 Choose from the available themes. For this example, we'll use the "Default" theme. Upon selecting a theme, you'll be presented with a page previewing the newsletter with a set of options to the left (see screenshot).
The very first thing you'll want to do is, under Post Types, uncheck the box next to Articles and instead check the box next to Events.
Make sure the options towards the top of the page are all checked:
Add Latest Posts
Add Post Thumbnails
Add Post Excerpts
Next to Max Posts, enter the amount of Events you want listed in your newsletter.
As with any newsletter, you can enter a customer Header and Footer message to display content to your readers either above or below the list of events.
Once you've filled out all of these options, scroll to the top of the page and click "Refresh the preview." This will reload the page, and you should now see your newsletter populated with a list of published events.
Of course, we can achieve the same thing with an Automated Newsletter simply by setting the Post Type to Events rather than Articles during the configuration process.